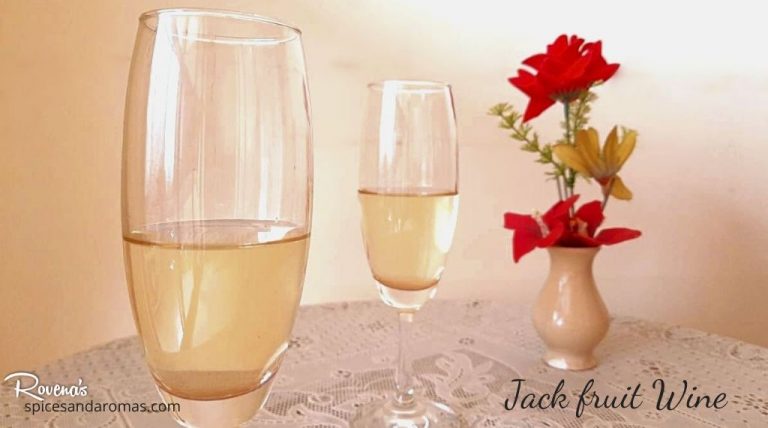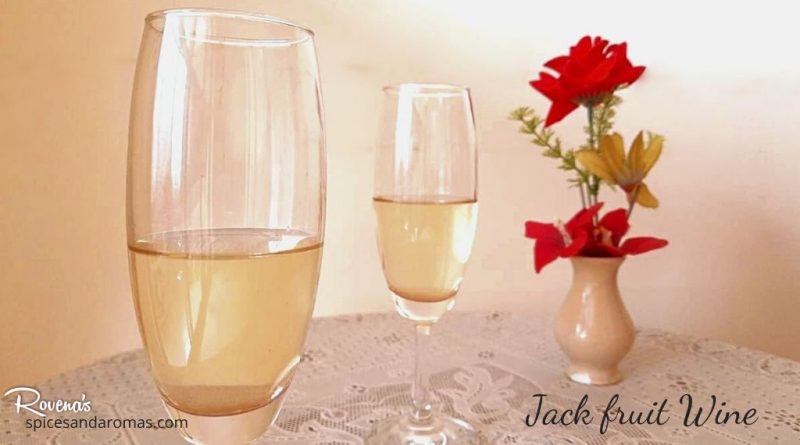 This is a perfect step by step method to make Clear jack fruit wine in a simple way.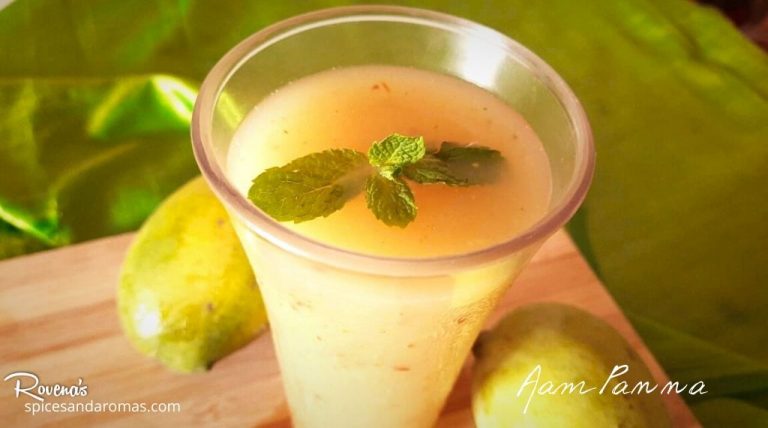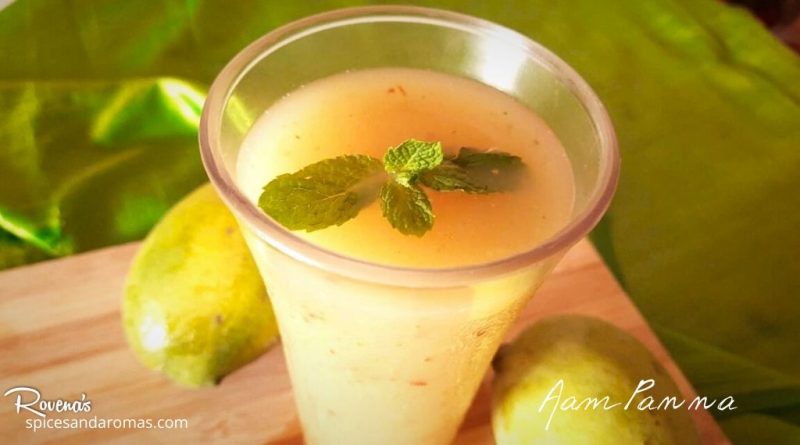 Aam Panna is a refreshing natural cooling juice made from raw mangoes. This sweet-tangy drink when served chilled instantly refreshes your mind!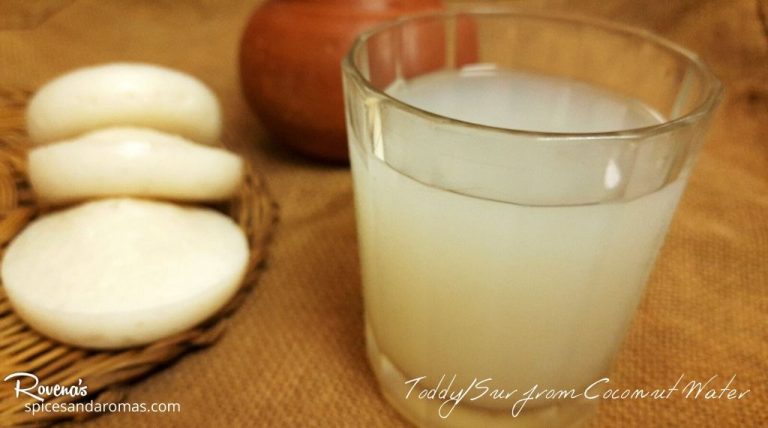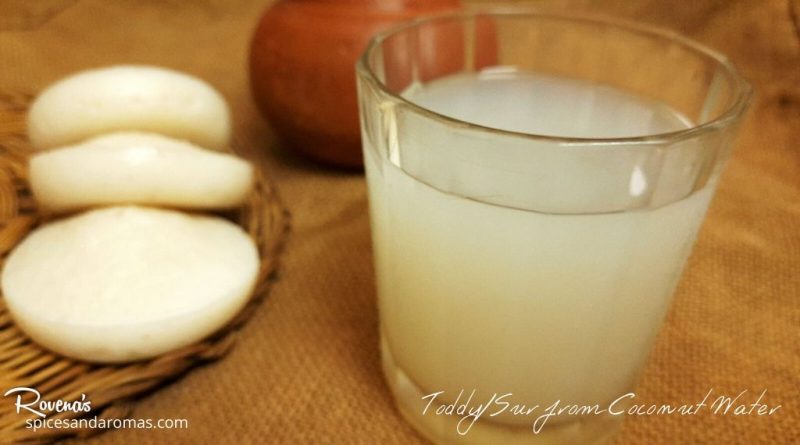 Toddy is a alcoholic drink got from palm or coconut tree. In Mangalore, Goa and Kerala Toddy is also used to make (Sannas)Idlis Appam . Here is a step by step guide about How to Make Toddy from Coconut Water? at home.