Kashmiri Pulao – Tasty Aromatic Veg Pulao with fruits and Nuts
While planning a good menu for our party, a well-balanced food series is essential. Whether veg or non-veg buffet that generally consists of a welcome drink, starters, appetisers, main course and dessert.
When we decide on a lot of starters, the main course should be on the lighter side.
Kashmiri Pulao is a light main course which is a blend of rice with fried onions, dry fruits, pomegranate seeds also you can add pineapple.
Kashmiri Pulao – A veg Pulao
This recipe is also ideal for kids lunch box. Kids will love it since there is no chilli or ginger-garlic paste used. It tastes great with ghee fried nuts, fruits and the taste of fried onions.
There are a few things to be taken care of while cooking rice.
Type of rice, whether it is old rice or new. The new rice cooks faster than the other. The old rice is normally off White. The new rice is slightly transparent and white. I prefer the new rice.
Varieties of rice, Basmati, Bullet, Jeera, Sona Masoori and Kolam are commonly used. Most of the time I have issues with Basmati rice, as it gets overcooked or sticky. I usually make rice preparation with kolam or bullet rice.
Soaking is an important part as the rice cooks evenly and becomes soft.
The proportion of rice is 1 is to 2, this is the standard proportion. But sometimes, in the case of Basmati, we have to reduce it to 1 is to 1 1/2.
While cooking rice Initially keep it on high flame, once 50% of rice is cooked, reduce the flame, close the lid and cook. Once the water dries close the lid, off the flame and allow it for 30 mins before serving.
If you feel cooking rice in the above-mentioned way is a bit difficult to cook you can cook the rice separately. Add Little oil while cooking Rice.
Once the rice is done, off the flame and do not open it immediately, let it cook in the steam and open the lid only after 30 minutes.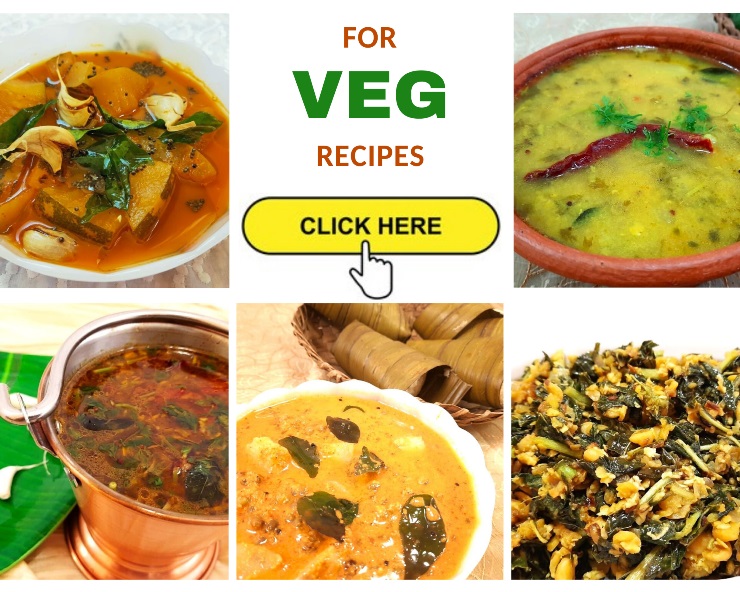 Join us on our Facebook Group Spices & Aromas