If I say Pork Bafat is undoubtedly one of the most loved pork recipes in Mangalore, do you agree?
We never get bored of this preparation…and never will!. An evergreen pork preparation.
Pork bafat goes well with sanna, appam, bread, bhakri and even with boiled rice.
We have many pork recipes please do read, Pork Indad, Spicy pork masala Coorg's popular Pandi curry, Nagaland's Naga pork recipe.
Also, it's easy to prepare…
It has become a tradition of Mangalorean Catholics to visit meat store after the Sunday mass and get the best pork to cook the bafat.
No special occasion is complete without this dish.
---
Beautiful Cookwares – Healthy Easy Cooking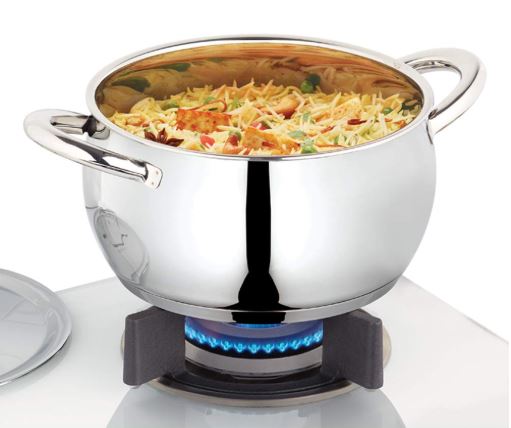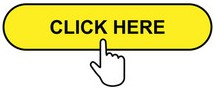 ---
From the time I have started cooking pork bafat, I have been trying a variety of Bafat masala powders. The best Bafat powders are easily available in Mangalore. But in other places, it is quite difficult getting bafat powder.
I faced this issue when I was in Bangalore. So I started experimenting with different masalas and after several trials and errors, I feel I have got the right way of doing it.
There are 2 ways of cooking pork bafat,
one is by making a paste from the whole ingredients, and the other is by using various powders.
In this recipe, I am going to explain the first method using whole ingredients and making the paste.
Pork Bafat – A simple easy Pork Recipe – Mangalorean style
This recipe is a blend of tips that I got from many. My mom used to roast 2 onions in coal and add it to the bafat while grinding. She used to mix both masala and a little bit of powder. What I learnt from my mother-in-law is to Marinate the pork before cooking it secondly, she wouldn't mix the sliced ingredients initially while cooking. She used to just spread a layer of the sliced ingredients on top of the meat and start cooking on slow fire. After 15 minutes she used to mix everything and I noticed this gave a different taste.
We usually do not add excess water while cooking Bafat but sometimes if the meat does not release enough stalk the meat starts to get burnt at the bottom, which ruins the entire taste. To avoid this you need to either keep stirring it or add one cup of hot water. Avoid too much water as it will dilute the taste.
---
Make Beautiful Garden at Home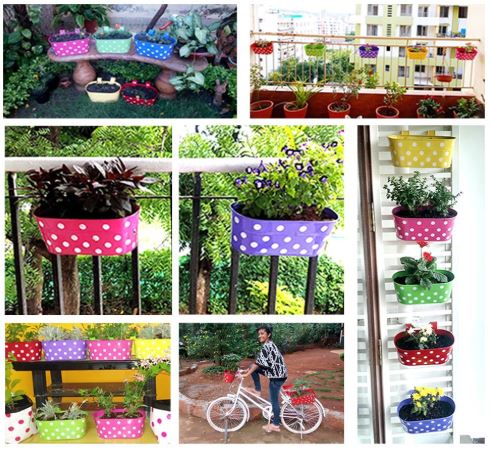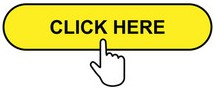 ---
Salt, tamarind water and vinegar can be added as per your taste. The roasted onions are optional here, if you do not add roasted onions and Garlic, you can powder the other ingredients and add them to pork along with tamarind water.
One of my friends had also suggested me to use a teaspoon of sesame seeds while grinding, which also taste good and also makes the curry thick. Also, I remember my grandma used to say that they used to add vegetables like potatoes, yam or field marrow (mogem) to this curry.
Pork Bafat served with rice Bakri is an all-time favourite dish in my house, you can also serve it with neer dosa, pathiri, sannas, Mutli and kailelo.
If you've tried and liked this pork recipe don't forget to share your feedback or comment in the section below.
Read more delicious Mangalorean pork recipes on Spices and Aromas,
Mangalorean Pork Bafat using Rovena's Bafat Masala
Prepare tasty Mangalorean Pork Bafat using Rovena's Bafat Masala. Rovena's Bafat Masala is an authentic Mangalorean Bafat Masala made from the finest ingredients and processed in hygienic environment. Watch this Video of making Pork Bafat Using Bafat Masala. You can buy Rovena's Bafat Masala from our online store link Spices And Aromas Store
Spicy Fried Pork Masala – The spicy fried pork masala, as the name says spicy and tangy. The fried pork in the spicy masala makes a perfect dish for all pork lovers.
Pandi Curry – Traditional Coorgy Pork – Pandi curry is a popular traditional pork preparation of Coorg which is rich, spicy and bit dark in colour. A simple and easy recipe.
Chilly Pork – Indo Chinese delicious Pork Recipe – Indo-Chinese pork recipe
Pork Bafat – Tasty Bafat recipe from a Mangalorean
Course: Main
Cuisine: Mangalorean, pork
Difficulty: medium
Total time
1
hour
10
minutes
Pork Bafat is a popular Mangalorean Pork Recipe. It's a easy to prepare but turns out very tasty. This is an authentic Mangalorean recipe from a Mangalorean.
Ingredients
For grinding

2 Onions roasted

1 Garlic roasted

15 dry red chillies

2 Tbsp coriander

1 tsp Jeera

1/2 tsp Pepper

5 Cloves

2 Cinnamon

1 tsp Turmeric powder

Big lemon size tamarind

For slicing

4 Onions

6 Green chillies

1 pod Garlic

1″ Ginger

5 Bay leaves
Directions
have roasted 2 onions and 1 pod garlic on the gas stove, you can also dry fry it.
Broil the other ingredients mentioned for grinding separately (15 dry red chillies, 2 Tbsp coriander, 1 tsp Jeera, 1/2 tsp Pepper, 5 Cloves, 2 Cinnamon).
Grind all the above ingredients including the roasted onion and garlic, to a fine paste
Clean and cut the pork into cubes add the masala to the pork and keep aside for 25 minutes
Add the masala water left after cleansing the grinder and all the sliced ingredients on top and cook on slow fire for 15 minutes. After 15 minutes mix it well.
Add vinegar and salt as per taste.
Continue cooking till you see the pork fat floating on top.
Recipe Video
Notes
Note: if you feel the masala is very dry, you can add a cup of hot water.
Nutrition Facts
8 servings per container
---
Calories240
Amount Per Serving% Daily Value *
Amount Per Serving% Daily Value *
* The % Daily Value tells you how much a nutrient in a serving of food contributes to a daily diet. 2,000 calories a day is used for general nutrition advice.
Join us on our Facebook Group Spices & Aromas