It was my Son's Birthday and I wanted to bake something special. He is fond of anything made with milk and cheese. Oreo biscuit is his favourite anytime. So I wanted to surprise him with a blend of all his favourite things in one cake. I made this triple layered Oreo cheese cake
…And he loved it!
A bit of work and patience involved, but ultimately it is the taste that matters. It's worth the labour.
---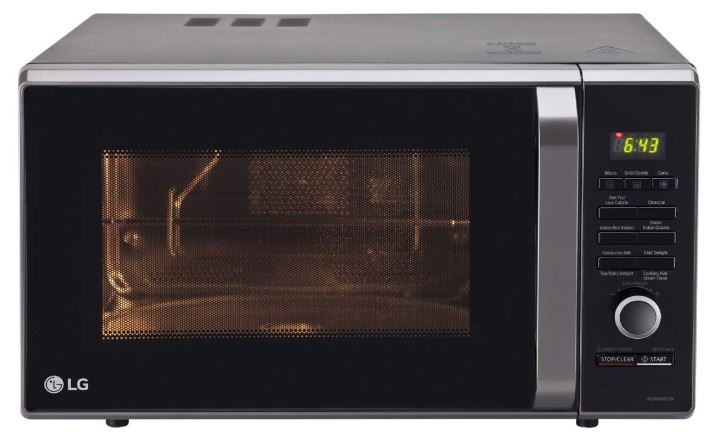 ---
Triple Layered Oreo Cheese Cake – Recipe
This has all the milk products from buttercream, cheese, milk powder and the whipping cream.
Just imagine the richness of this cake.
It is a three-layered cake. The Oreo crust tastes awesome. I have used grape colour for the middle layer as my son likes it. You could choose your favourite colour. The red velvet Colour also goes well with this.
One thing you have to note is the salt that I have mentioned in the ingredients. If you are using salted cream cheese do not add salt again. Salt adds a good twist to the taste.
---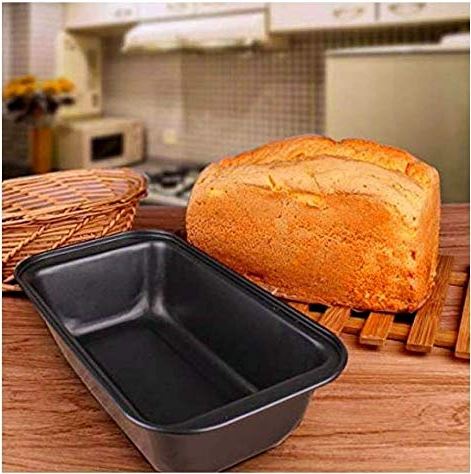 ---
This is made for kids!
To feel the goodness of this triple layered Oreo cheese cake, enjoy it in small bites.
Now just go to your Kitchen and say Cheeeessee
Triple-Layered Oreo Cheese Cake – Yummy Rich No Bake Cake
Course: Dessert
Cuisine: Continental
Difficulty: Easy
Triple Layered Oreo Cheese Cake is a rich no bake cake. Creamy cheese cake rich in taste and kids will enjoy this
Ingredients
For the Crust

300g Oreos, crushed

150ml unsalted butter, melted

For the fudge layer

600g white chocolate

20g dark chocolate

¾ cup thickened/whipping cream

1 tsp food colour I used grape colour

For the Cream cheese layer

250g cream cheese block, cold

125g unsalted butter

1 tsp salt optional if you are using salted cheese, then do not use salt

1 tsp vanilla extract

1 cup powdered sugar

1 cup of milk powder
Directions
Make Oreo crust
Powder the oreo biscuits, add melted butter and mix it well. Put it in the cheesecake tray and press it to spread evenly. Refrigerate for 30 minutes. Meanwhile, prepare the second layer.
This is the bottom-most layer.
For the fudge layer
Using the double boiling method (heat water in a vessel place another vessel with chocolate chips) or microwave the chocolate. Add cream, keep stirring in between, once the chocolate is melted add food colour. Add it to the cheesecake tray on top of the oreo layer. Let it set in the refrigerator for 2 hours.
For the Cream cheese Layer
Using an electric beater, whisk butter and cream cheese add milk powder, powdered sugar, salt and vanilla essence. Mix it well. Put this on top and refrigerate for 3 hours.
Before you unlock the tray, heat the knife and loosen the sides.
Enjoy this super yummy no-bake rich cheesecake.
Join us on our Facebook Group Spices & Aromas