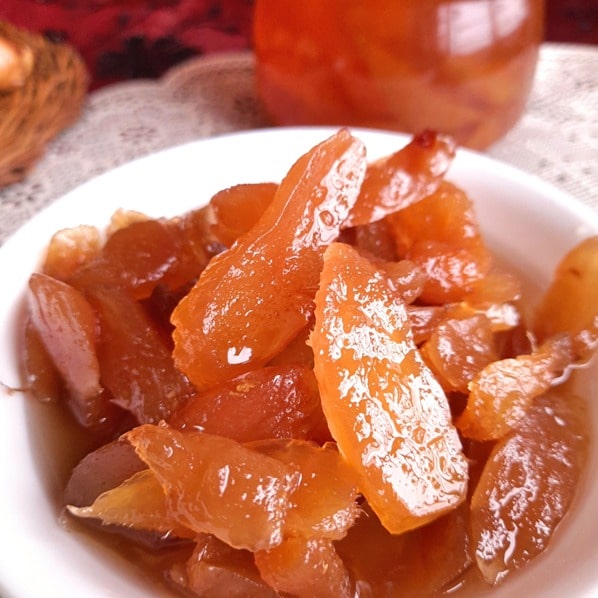 Alyache Doss or Alyache Dos is a traditional Mangalorean Ginger Preserve. This preserve can be stored for a longer time up to one year in room temperature.
Ginger is good for the immune system, works as an antioxidant, a remedy for cough, cold and indigestion.
As I have already mentioned earlier, I am lucky to be born in a family of cooks. I remember my granny and her sisters make this alyache doss. But, I was very young then to take recipes from them. As I grew up and was away from my native place, it is where I started to miss all these yummy treats and my grandma was no more to ask for the recipe.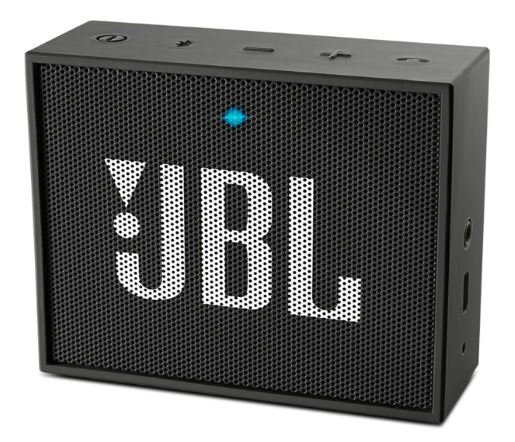 Alyache Doss or Alyache Dhoss recipe
Thanks to all traditional cookbooks and the authors who have documented these traditional Dishes. To make this, I have referred to a couple of books. Some of them have the process but, exact measurements are not mentioned. Going through all this, I made a recipe with some assumptions and it turned out to be a success.
Different people follow a different process. Some of them preserve the whole ginger without chopping it. I have done it the way my grandma used to make, I mean the slices.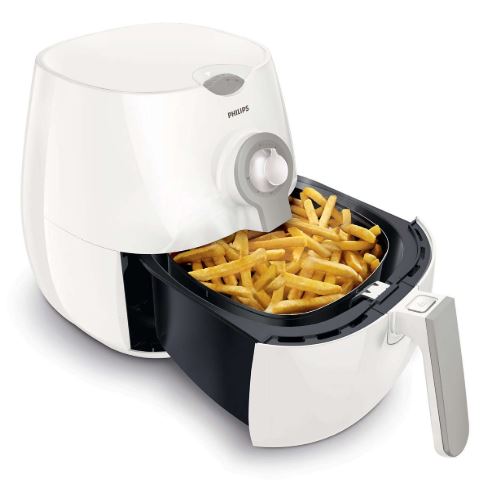 Yes! The process of Alyache Doss is a bit lengthy but, I bet you will love this.
Remember to change the water at least 4 times a day. Follow every process. You can add more sugar. At any point, if you feel the syrup is too thick add hot water. And boil for some time.
Use clean & dry containers, preferably glass or porcelain for storage.
Enjoy this traditional ginger Preserve and do let me know your feedback.
lyache Doss Alyache Dhoss – Healthy Tasty Mangalorean Ginger Preserve
Course: Preserves
Cuisine: Indian
Difficulty: Medium
Alyache Doss is a Mangalorean ginger preserve. This is made from the tender ginger in sugar syrup. This translucent ginger not only yummy but it has many health benefits.
Ingredients
1 Kg Tender Ginger

1 Kg Sugar

1 Lemon

1 Egg

3 liters of water
Directions
Soak the tender ginger in Water for 2 to 3 hours so that any mud particles settles down and also it makes easier to peel the skin off . You can skip this process.
After 2 to 3 hours clean the ginger thoroughly.
With the help of a knife peel off the skin.
Wash the ginger thoroughly.
Take a fork and poke all-over the ginger without breaking it. Make sure to poke entire surface of the ginger
Soak the the ginger for 3 days. Change water 3 to 4 times a day
On the 4th day drain the water and cut the ginger or you can also leave it as it is in case the ginger is small in size.
In a big vessel add lot of water, when it starts boiling add the ginger and cook for 15 minutes.
Using a clean muslin cloth strain the ginger and tie it tight. Discard the strained water. and place some heavy weight on it. Leave it for 1 to 2 hours under the weight.
Now add the 3 liters water in a vessel add sugar and let it boil, when water starts to bubble break 1 egg Along with the shell and continue boiling.
After some time you see the froth, scum, floating on top. At this time strain it again in a Muslim cloth. This is done to take out all the dirt in the sugar and purify the sugar mixture.
Take a deep vessel and add this sugar syrup. Add the ginger pieces and cook for 3 hours in slow fire.
At the end of 3 hours, you can see the syrup getting thick. Squeeze 1 lemon juice to this and mix it well. Continue cooking for 10 more minutes. This is done to avoid crystallization.
Now the sugar syrup is thick enough and the ginger has turned translucent. Off the flame.
When completely cooled store in glass/porcelain jar
You can store it in dry cool place. The ginger can be kept for about a year.
Recipe Video
Join us on our Facebook Group Spices & Aromas