Who doesn't like a bowl of healthy tomato soup or any other soup before a good meal?
Auguste Escoffier, a French culinary artist rightly said,
"Soup puts the heart at ease, calms down the violence of hunger, eliminates the tension of the day, and awakens and refines the appetite"
Soup is an important part of the everyday diet of most cultures. It is also one of the earliest preparations because it could be prepared with just anything. A bowl of soup may be the first of several courses, intended to refine the appetite and provide sufficient nutrient required.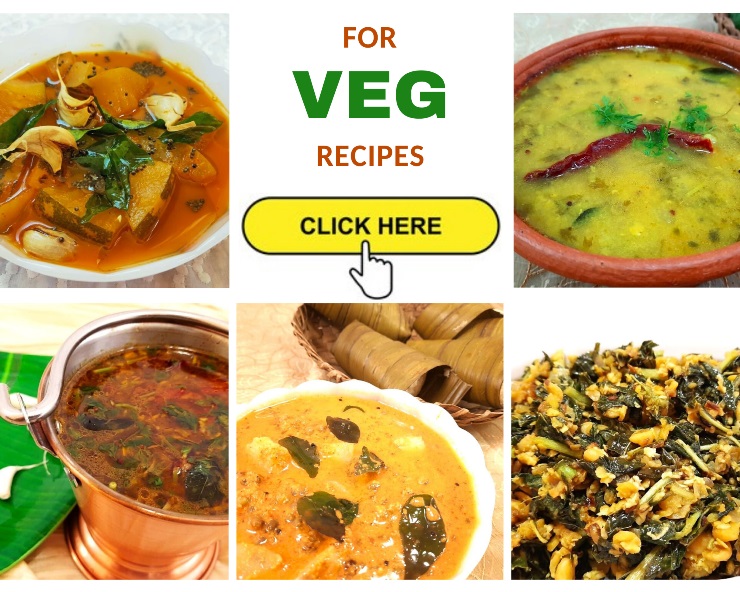 Healthy Tomato Soup – A simple recipe
I call it easy and tomato soup because it's very simple to prepare. The hot and sour taste and the fried bread cubes make kids love it. In this recipe, I have roasted the tomatoes and the onion, as it enhances the taste. Tomatoes are a good source of lycopene, an antioxidant that may help reduce the risk of cancer, particularly prostate cancer.
Join us on our Facebook Group Spices & Aromas
Healthy Tomato Soup Recipe
Course: Soups
Cuisine: Indian
Difficulty: Easy
A yummy, healthy tomato soup. It's a step by step easy home made soup recipe from roasted tomato and onion.
Ingredients
4 Tomatoes

1 Onion

2 tsp Cornflour

Salt as per taste

1 tsp Pepper powder

3 Bread slices
Directions
Roast the tomatoes and onions on the gas stove. Take only well ripe tomatoes else the soup may turn too sour.
Dip the roasted onions in water and peel the outer skin.
Grind tomatoes and onions and strain it.
Add 1 cup of water to the strained soup.
Mix the cornflour in 1/4 cup of water and add it to the soup. Keep boiling and stirring till you see by bubbles.
Add salt and pepper powder as per your taste.
Cut the bread into squares and deep fry.
Garnish with coriander leaves
Serve with bread cubes.