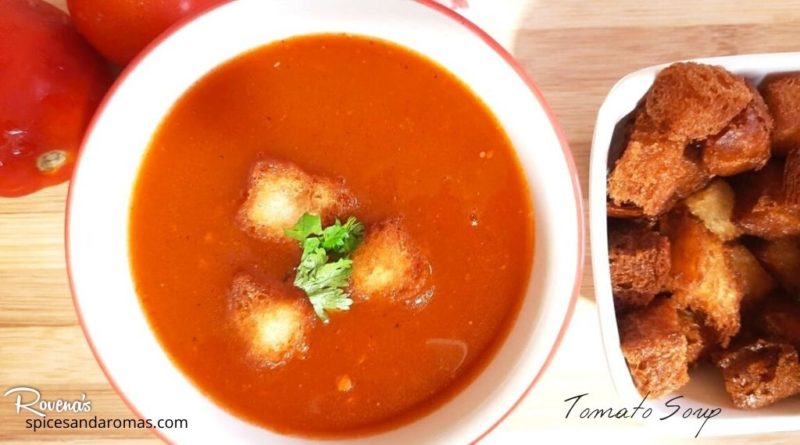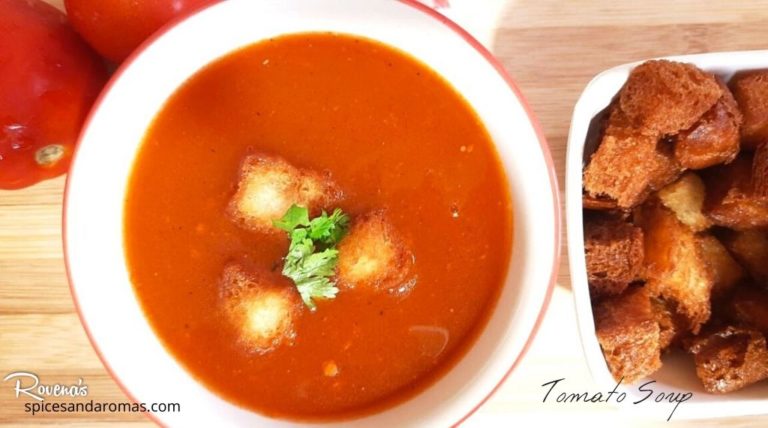 A yummy, healthy tomato soup. It's a step by step easy home made soup recipe from roasted tomato and onion.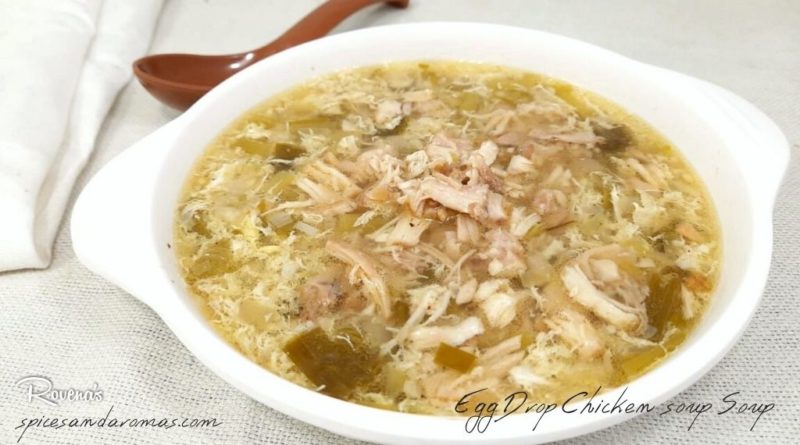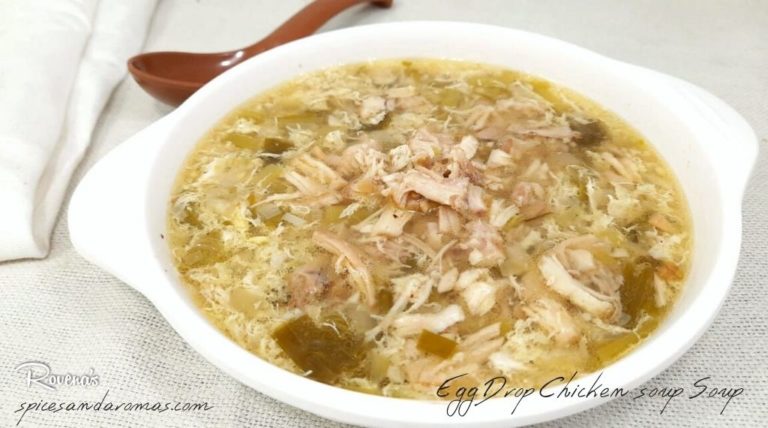 Egg drop chicken soup is a healthy and tasty soup which you can make at home easily.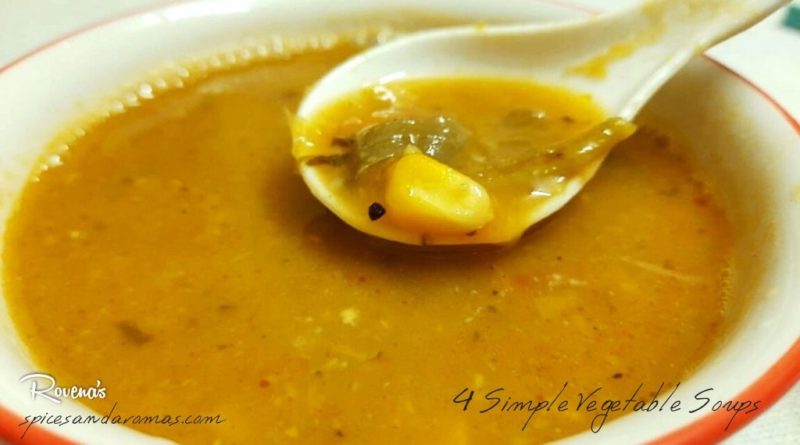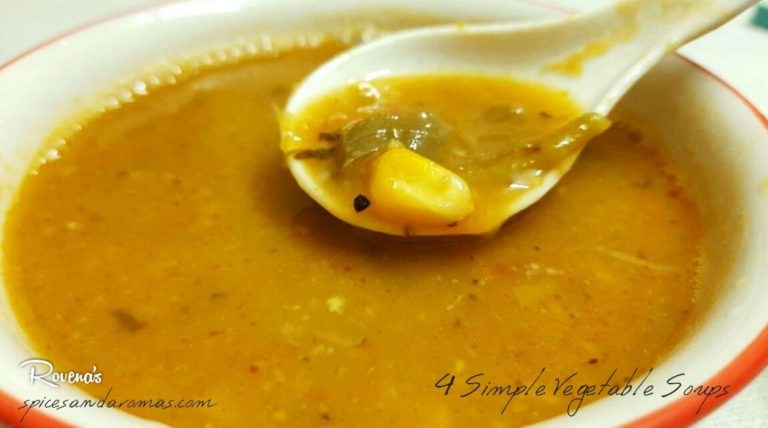 It's a Simple and Healthy Vegetable Soup Recipe, where you can add available vegetables in your kitchen. This is one method to make four types of soups.