I always love to try cakes that can be made with simple ingredients available in our kitchen. So when there is a Birthday in the family I try out these simple cakes.
Came across this recipe of making the cake with Raagi. I do not like anything fully with Raagi so thought of adding wheat to it and give a chocolate flavour.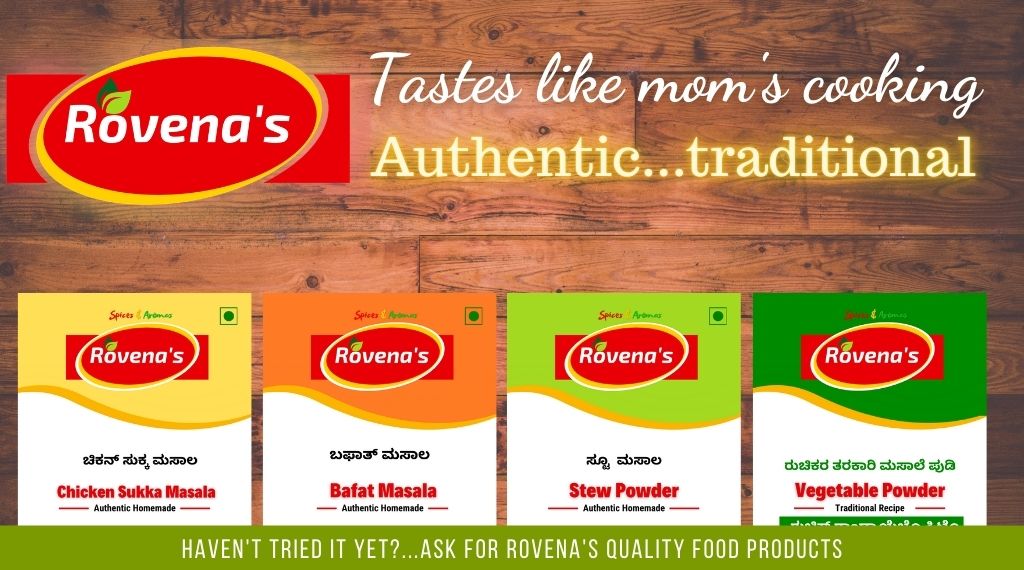 Ragi Chocolate Cake – It's Healthy!
Ragi chocolate cake is more of a healthy cake, as the main ingredients are ragi, wheat and butter. The cake came out to be moist and chocolaty.
Sieve the Ragi and wheat before you bake it. The cake mix should not be thick, see that it is of gta vice cityconsistency and not watery.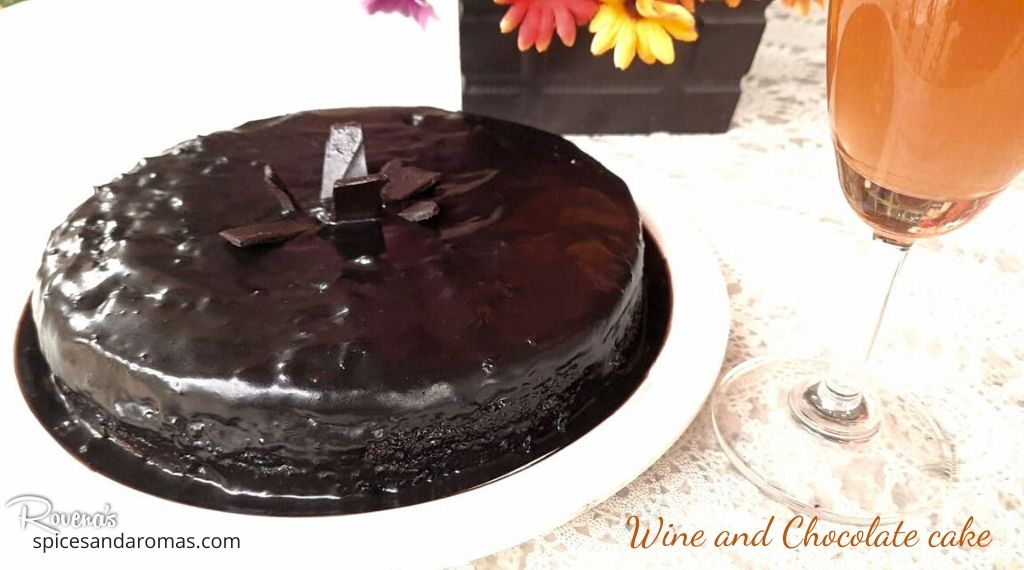 For the chocolate Ganache, I have used pure dark chocolate, so that this can be consumed by a diabetic person. In the Recipe, I have put the Ganache only on the top layer, you can also spread a layer of this in-between. It will taste better and chocolaty
I have used thinly sliced almonds and chocolate gratings for garnishing the cake.
Enjoy this super yummy Ragi chocolate cake with rich and pure dark chocolate Ganache! I am sure will make your celebration a special one.
Healthy Ragi Chocolate Cake
Course: Cakes and Desserts
Difficulty: Medium
Ragi Chocolate Cake is a healthy cake made of Ragi (Finger Millet) Wheat flour and butter.
Ingredients
For the cake

1 1/2 cup Raagi

1 1/2 cup wheat

1 cup of sugar

1 cup of butter

1/2 cup cocoa powder

1 1/2 tsp baking powder

1/2 tsp baking soda

3 cups milk ( do not add milk at once. Mix little by little . Finally the batter should be of pouring consistency)

1/4 tsp Salt

For the Ganache

1/2 bar Dark chocolate (I used Amul Bar)

6 tbsp fresh cream

For assembling the cakes

15 Almonds

Chocolate piece's
Directions
For the cake
Make sugar powder using a mixer grinder.
First mix all the dry ingredients; ragi, wheat, cocoa powder, salt, sugar powder, baking soda, baking powder and mix it well.
To this above mix add the butter, milk, vanilla essence and give a good stir.(do not add milk at once. Mix little by little. Finally the batter should be of pouring consistency)
The batter should be of pouring consistency not too thick nor too thin.
Grease the cake tin and add the batter.
Preheat the oven at 180 degrees and bake for 20 minutes.
For chocolate Ganache
Melt the chocolate using the double boiling method. Once the chocolate is melted, add fresh cream .off the flame and mix it.
For assembling the cake
Slightly cut the top layer of the cake. Spread the Ganache evenly.
Decorate with almond slices and chocolate prices in between.
Join us on our Facebook Group Spices & Aromas