This time I am sharing with you, one of my favourite cake recipe, the wine and chocolate cake.
It was during one of my Birthdays I tried baking this cake which was loved by all. Birthdays are special days and I love to make it more special by each time trying different types of cakes. This was the best one ever…
I made this wine and chocolate cake a couple of times and it just gets over in no time. Not just this cake most of the time we bake homemade cakes they are much preferred than the once we used to buy. This was the best one among the cakes I have baked so far.
---
Today's Best deal on OTG's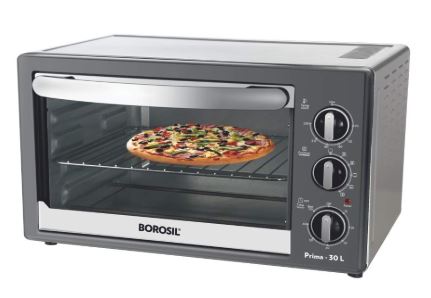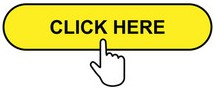 ---
Wine and Chocolate cake – Spongy and Chocolatey…
This cake simply melts in your mouth!
Moistened with homemade grape wine gives a soft Spongy texture. The goodness of rich chocolate fresh cream and a tinch of wine in the ganache is just Devine.
Bake it a day or two before your special occasion as the ganache takes times to set. I used the grape wine prepared by me.
---
Today's Best Deals on Air Fryers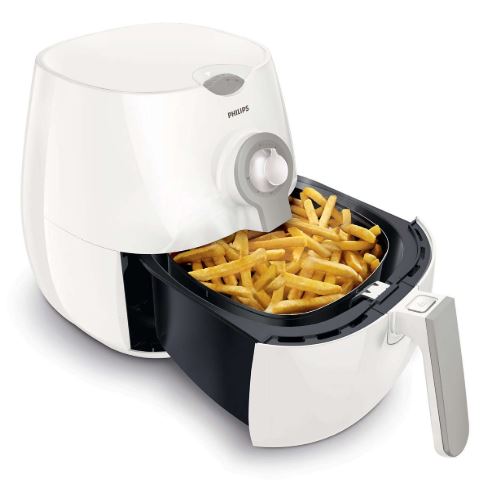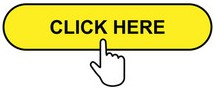 ---
Birthday's are nature's way of feeding us cakes, make it more healthy by making it yourself than buying it.
Also, one more important thing here is that, when we bake it for our own special occasion or bake it for our loved ones, we give extra love and care in doing it.
So I hope you will not miss out baking this cake for your next special day.
Life is short, eat the dessert first.
Wine and Chocolate Cake
Course: Dessert, Parties
Cuisine: American
Difficulty: Medium
This wine and chocolate cake is moistened with homemade grape wine gives a soft Spongy texture. The goodness of rich chocolate fresh cream and a tinch of wine in the ganache is just Devine.
Ingredients
Chocolate Shards

Chocolate chips of your choice

Cake

½ cup all-purpose flour

½ cup white granulated sugar

3 TBS Dark cocoa powder

½ tsp baking soda

¼ tsp salt

1 egg

¼ cup curd

¼ cup of vegetable oil

¼ tsp vanilla

¼ cup red wine (sweet wine)

Ganache

¼ cup fresh cream

¼ cup red wine

1 cup chopped dark chocolate OR dark chocolate chips
Directions
Chocolate Shards
In a microwavable bowl, melt chocolate in 30-second stir well.
When chocolate is fully melted, spread onto a piece of wax paper, making sure it's not too thin. Cover with a second piece of wax paper and press lightly to remove bubbles. Place on a flat surface in the freezer until hardened, and then break into shards of the desired size. Leave them in the freezer until ready to decorate the cake.
Cake
Preheat the oven to 180 degrees.
In a mixing bowl, stir together flour, sugar, cocoa powder, baking soda, and salt.
Add the eggs, curd, oil, and vanilla essence and stir together.
Add the red wine and mix until batter is smooth and just combined, being careful not to overmix.
Grease a 6-inch cake pan for baking
Pour batter into the prepared cake pan and bake for 28-30 minutes until a toothpick inserted into the centre of the cake comes out with a few moist crumbs. Ovens may vary, so start checking before the recommended bake time to be sure you do not overbake.
Allow cake to cool completely in the pan, and then run a butter knife around the outside edge of the cake to help loosen it before removing the cake from pan.
Ganache
In a small saucepan over medium-low heat, add the fresh cream and wine, stir together and heat until steaming and bubbles begin to form.
Remove from heat, add the chocolate and cover for 5 minutes.
Open the lid and whisk the mixture until totally smooth. Set aside for about 30 minutes to cool. The ganache needs to be thicker and easily spreadable, but not too thin.
Spread the ganache over the cake evenly using a back of a spoon to gently push the ganache off of the side so that it drizzles down the sides of the cake. You can use as much or as little of the ganache as you like.
Decorate with chocolate shards.
Join us on our Facebook Group Spices & Aromas