It was the season of oranges and I was thinking of different recipes that can be made. Thought of wine but got a bit lazy, since making wine needs a lot of patience and also needs a lot of preparation.
It was my friends birthday and I thought of making pulpy orange cake would be an ideal gift to her.
---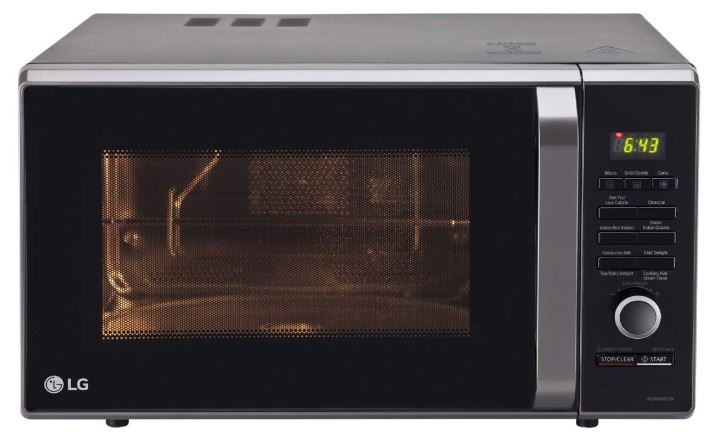 ---
Pulpy orange cake recipe needs little ingredients. Quickly got the ingredients. With simple ingredients, I baked this pulpy orange cake to my dear friend. The only difficult part here peeling the orange zest.
This time I ask my little one to help me out in baking this pulpy orange cake. I just followed my recipe for this basic sponge cake. Again it is an eggless sponge except I wanted to add in more of orange flavour in this. I have used the pulp of 1 orange.
Pulpy Orange Cake Recipe
In this pulpy orange cake recipe, I have used natural ingredients and I prepared all by myself. I used the Kinu orange as they are more pulpy and juicy also better zest compared to other oranges. Also, tried to give this pulpy orange cake a natural flavour of orange. I have used a good amount of orange pulp.
Please note, use only pulpy part don't use the translucent cover of the orange pulp (segment membrane). As it may give a bitter taste.
To enhance the taste of this cake I prepared a transparent glaze with sugar, butter and fresh orange juice. I poked the cake with the toothpick so that the glaze gets absorbed by the orange cake as well this gives a glossy look to the cake and I garnished it with orange zest.
---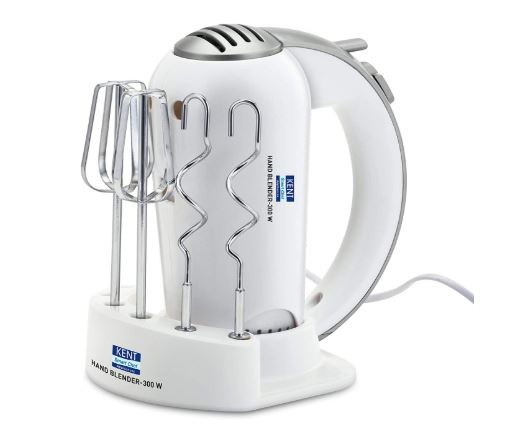 ---
The pulp, juice and zest give a very rich flavour of orange. Another important thing I should not miss to tell you is that, pour the glaze while the cake is still in the mould and let it soak for about a minimum of 5 hours, more the better.
For baking the cake you may use a Oven, cooker or a deep pan.
Baking in a cooker
spread salt inside the cooker place a stand. Over the stand, place the baking tray. Do not put the rubber belt (gasket) and whistle while baking
Preheat the cooker on high flame for 5 mins and then reduce the flame to lowest and bake for 30 minutes. Baking times differ, so do visual checking inserting a toothpick. The stand Should not be too high. Baking time differs to the size and weight of the batter.
Baking on a pan
Use a deep bottom pan and place a stand inside. Heat the pan on full heat for 5 minutes. once done, on top of the stand place the baking tray. Bake for 30 mins and keep checking with a toothpick. Baking time differs to the size and weight of the batter.
Baking in an oven
Preheat the oven for 180 degrees in convection. Once the cavity is preheated bake for 30 minutes. Check if it is baked, if not let it bake till the inserted toothpick comes dry.
This is definitely the best gift you can give to your loved ones also this orange cake recipe is quite simple. It's not only a gift but you have filled it with the most important ingredient for good health and that is Vitamin C…… Isn't this an ideal gift you are giving your Loved ones?
To improve your Zest for life fill it with Vitamin C
Also, read other cake recipes,
Pulpy Orange Cake – Tasty, Healthy Easy to Bake
Course: Cakes
Cuisine: continental
Difficulty: Medium
Pulpy orange cake as name says it's made with orange pulp, juice and orange zest all natural ingredients. It turns out to be strong orange flavoured tasty healthy cake.
Ingredients
For cake

1 cup all-purpose flour/Maida

1/2 cup Sugar

1/2 Orange pulp

1/4 cup Oil

1/3 cup Curd

1/2 tsp Baking powder

1/2 tsp Baking soda

Orange zest of 1 orange

For glaze

1/2 cup powdered sugar

5 tsp butter

Juice of 1 Orange

Garnishing

Orange zest

Equipments Used (click the link to check the best price on amazon)
Directions
Method for cake
In a mixing bowl add sugar and oil and whisk it.
Add orange pulp, oil and curd and whisk it again.
Sieve flour, baking powder and baking soda
Gently fold in the flour to the above mix and make a batter.
Add vanilla essence and orange zest
Bake in a cooker, pan or oven for 20 minutes.
For the Glaze
Take 1 cup sugar, powder it and add it to a saucepan.
Add orange juice to it and cook till it gets thick.
Add butter to it. Stir till the butter melts
Garnishing the cake
Do not overturn the cake, while it is still in the baking tray, using a toothpick poke it all over. Pour the glaze on the cake and let it soak for a minimum of 5 hours. Sprinkle orange zest.
Join us on our Facebook Group Spices & Aromas