Hayagreeva or Hayagreeva Maddi is a traditional sweet of Udupi, mostly common in Brahmin homes. It is a Udupi special dish that is offered as Naivedhya for Lord Hayagreeva. Lord Hayagreeva is an avatar of Lord Vishnu in the form of a beautiful white horse.

It is also said that a favourite dish for Goddess Lakhmi and offered this Hayagreeva Maddi to the goddess on the special occasion of Varamahalakshmi festival.

---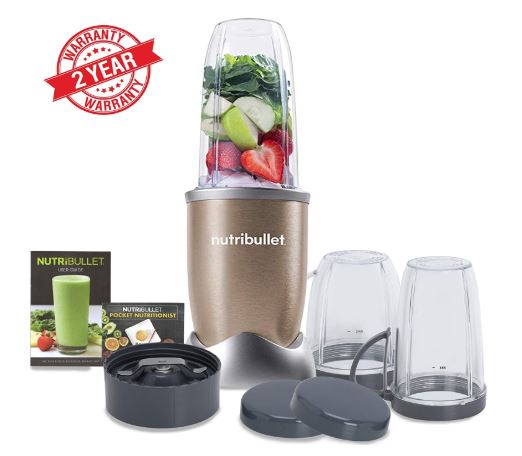 ---
Hayagriva Maddi is basically a channa Dal and jaggery coconut sweet, garnished with varieties of nuts loaded with ghee. The dish tastes like Puran or hurna that we prepare for making Puran Poli or holige.

We are in the Start of the festive season and different festivals lined up, thought of sharing this recipe with you. I remember eating this dish as birthday treats. When the first time I had this I just loved it. Hayagreeva Maddi is mostly prepared on Varamalaxmi festival as Goddess Laxmi is fond of channa Dal.
Hayagreeva Maddi Recipe

Coming to the preparation of this dish, soaking Dal a few hours before cooking would help in easy and even cooking. I follow this method whenever I cook Dals. Since I soaked Dal, I used little water to cook just sufficient to soak Dal. You can add more water and later and strain it. The strained water can be used to knead dough or make Rasam.
---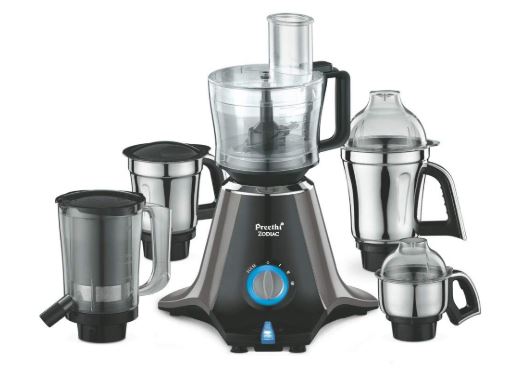 ---

I have added poppy seeds and it is optional. Also, there are a few preparations where fine sooji is also used.

More the ghee rich in taste. Simple ingredients and less preparation time.

Being a native of Udupi feel proud to share this recipe, don't just wait for an occasion to make this, just try it today!
Hayagreeva Maddi – A Udupi Special Dessert
Course: Dessert
Cuisine: Indian
Difficulty: Easy
Hayagreeva Maddi is a favourite dessert of Udupi. This is prepared on festivals especially on Varamahalaxmi. Hayagreeva Maddi is made with dal and lot of ghee.
Ingredients
1 cup Channa Dal

1/4 cup Ghee

1/2 cup coconut

Half pinch salt

Cardamom

3/4 cup jaggery or as per taste

2 tsp Poppyseed (optional)

Dry fruits
Directions
Soak Dal 1 hour before cooking
Add water and cook for 4 whistles
Strain the Dal and use this water for making Rasam or kneading chapati dough
Smash the dal add jaggery and stir continuously.
Once it starts getting thick add the coconut.
While stirring keep adding ghee
Dry fry poppy seeds and add it.
Fry the nuts in ghee. I have used raisins, almonds and cashew nuts.
Yummy and tasty Hayagreeva Maddi ready to serve
Join us on our Facebook Group Spices & Aromas