Phirni is a traditional Kashmiri dish, it is neither Kheer nor pudding. It is creamier since Khova is added to it and it is cooked in milk, I can say rich in calcium.
---
Digital Kitchen Weighing Scale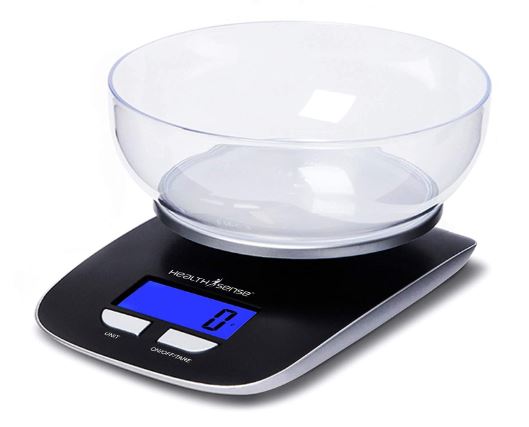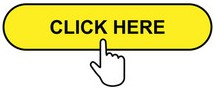 ---
How To Make Phirni Recipe
Different ingredients are used to make phirni, here I have used normal rice you can also use basmati or any flavoured rice. I have prepared my own khova if you find this difficult you can get fresh khova in markets. I have not used milkmaid you can also use it.
Chilled Phirni tastes good, once the Phirni is ready put it in clay pots and refrigerate it. The clay pot absorbs the excess moisture and makes it perfect, creamy and tasty.
Bebinca / Bibinca / bibik Recipes – Delicious Goan Desert
Milk Cream – A sweet made with milk and cashew nut
Holige Recipe / Obbattu Recipe / Puran Poli Recipe – Soft and Tasty Recipe
Phirni Recipe Firni Recipe Make Rich Royal Phirni at Home
Course: Dessert
Cuisine: Indian
Difficulty: Medium
This rich Phirni recipe is made of crushed rice, khova, milk sugar and nuts. The rose water gives amazing aroma to this phirni.
Ingredients
1/2 cup basmati or raw rice

500 ml of milk

500 ml full-fat milk for Khova (you can use 3/4 cup of readymade khova. If you want less rich taste you can reduce)

1 cup of sugar

1/2 cup milk

1 1/2 cup water

Less than a pinch salt

Almonds, cashew nuts and pistachio

4 Tbsp Ghee

4 cardamoms

1/2 tsp rosewater (optional)

Rose petals for garnishing
Directions
Make Khova
Take a non-stick pan and add the full-fat milk and boil it.
Keep stirring it occasionally with a spatula. Take out the cream stuck to the sides and add it to boiling milk. Continue the process till you see the milk is reduced and formed to khova. Let it cool. It will take about 40 minutes.
If You find it difficult you can add ready Khova available in the market.
Phirni Method
Crush basmati/raw rice in the mixy, just pulse it 2 to 3 time it should not be powdered fine.
In a cooker add the crushed rice, 1/2 cup milk and 1 1/2 cup water and cook for 1 whistle.
Add 1 cup sugar, 500 ml milk and cook for 5 minutes add the khova and cook for another 10 minutes.
Add the nuts fried in Ghee
Add cardamom powder. Add rose water (optional)
Add to it another 2 tsp of ghee on top and mix well.
Transfer to a bowl and garnish with rose petals.
Join us on our Facebook Group Spices & Aromas