No oven, no egg no butter … A simple and satisfying step by step method on how to make an eggless sponge cake by spicesandaromas.com.
This method explains on making the soft eggless sponge cake without oven on a gas stove.
We have also included the method making this Eggless Vanilla Sponge Cake using an oven.
---
Cook – Bake – Grill Microwave Ovens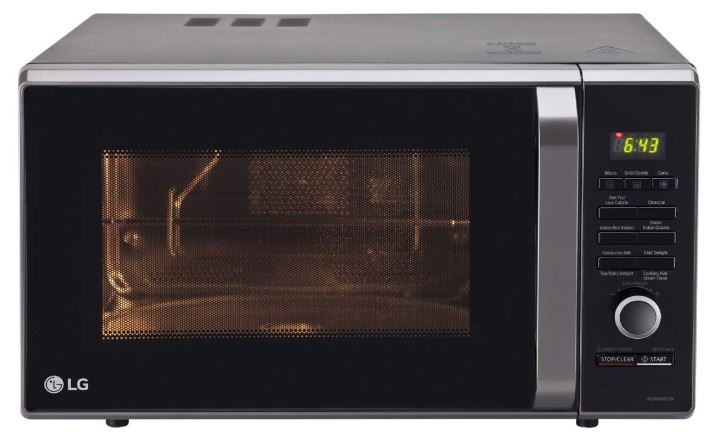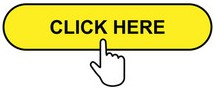 ---
Satisfying everyone in the family with different taste buds is not an easy task for ladies and I am sure you all agree with me. So to keep everyone happy I sometimes do the round-robin and today was my son tern as all the bakeries are closed, and my son wanted to have his favourite vanilla sponge cake which I usually get from a nearby bakery. Thaught will give a try my self and the result was amazing.
Eggless Sponge Cake Recipe
I have used very simple ingredients that are mostly available in our kitchens like curd, sugar, maida and oil. Curd is usually used in cakes especially in eggless sponge cakes to keep it moist. Adding curd does not give any sour taste to the cake. An electric beater is always easier for beating, you can beat it with a spoon or eggbeater also.
The baking method if you are making it in a convection oven, then preheat the oven for 180 degrees. And bake it under 180 degrees for 30 mins.
---
Bake cakes breads at home – Baking trays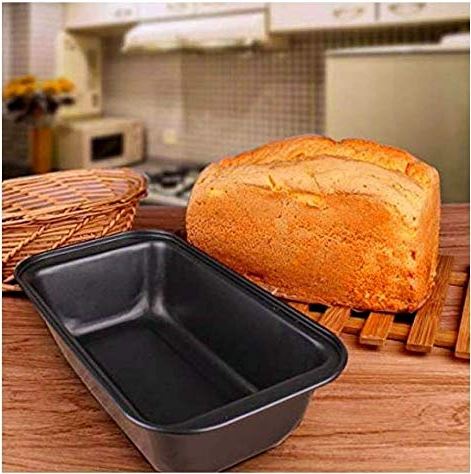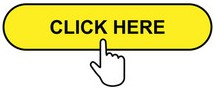 ---
If you are using a cooker, make a bed of salt in the bottom place any metal stand and place the baking tray on the stand. DO NOT put the rubber belt and the whistle. Cook on high flame and reduce the heat to lowest once you are done.
Join Our Facebook Group and access hundreds of recipes
If making I in a cooking pan directly place the stand and place the baking tray close the lid cook on high flame for 5 mins and reduce to lowest flame and bake for 30 mins
Bebinca / Bibinca / bibik Recipes – Delicious Goan Desert
The time for baking is not specific keep checking the cake after 20 minutes if the toothpick inserted is slightly moist to dry, off the flame.
Enjoy baking
Plum Cake – A rich cake Recipe
Eggless Sponge Cake – Perfect Sponge cake without Oven
Course: Cakes, Dessert
Cuisine: Baked
Difficulty: medium
A simple and step by step method on how to make an eggless sponge cake with very few ingredients on a gas stove or using a cooker
Ingredients
1 cup curd

3/4 cup Powdered sugar/confectioners' sugar

1/2 tsp baking soda

1 tsp baking powder

1/2 cup oil

1 1/2 cup All-purpose flour/Maida

1 tsp Vanilla essence

Baking tools

Any metal stand

Bowls for cake mixing
Directions
Mix the curd(1 cup) and powdered sugar(3/4 cup) in a bowl and beat it using an electric beater for 2 minutes.
Add baking soda(1/2 tsp) and baking powder(1 tsp) and mix it well let it rest for 5 minutes you can observe small bubbles.
Now add the oil(1/2 cup) and beat it for another 2 minutes.
Add All-purpose flour/Maida(1 &1/2 cup) little by little and mix it with a spoon add vanilla essence(1 tsp).
Now the cake batter is ready
Grease the baking tray (apply butter/ghee to the baking tray and dust it with maida. This is done so that after the baking the cake separates easily from the tray) and pour the batter in the tray
Now take a Kadai(pan) and place a stand (this is kept so that the baking tray shouldn't come directly in contact with the Kadai)
Now place the baking tray over the stand
Close the lid and cook on high flame for 5 minutes. After 5 minutes reduce the flame to low and cook. After 20 minutes keep checking the cake by inserting a toothpick till no wet batter on the stick, off the flame.
Join us on our Facebook Group Spices & Aromas