This is my second post regarding masala powder recipes.
And this time it is Rasam powder, which is the most common powder that is useful in our kitchen. Be it Dal Rasam or tomato Rasam or any vegetable I use this powder. Just boil few tomatoes, smash it and season it adding this powder makes a simple tasty easy to make rasam.
---
Today's best deal on Non-stick Cookware sets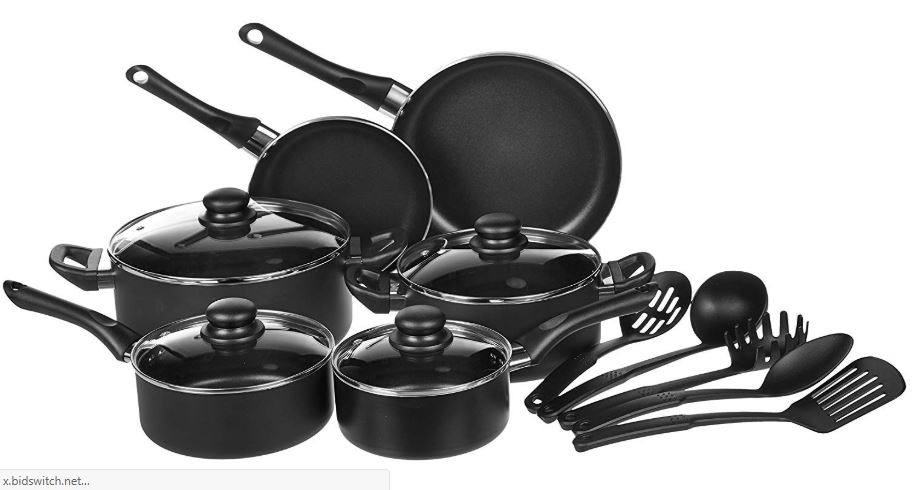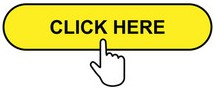 ---
Always homemade Masala has a wonderful aroma since we give a lot of attention to it while preparing. Secondly, the ingredients used as cleaned and sun-dried.
No artificial colour, flavouring agents or preservatives. so why don't you try this powder in your homes?
Rasam Powder Recipe
This recipe for rasam powder was given to me by one of my Maternal Aunt who is a very good vegetarian cook. You can preserve this up to 1 year if proper care is taken while preparing it. I usually make powders between February and April, since these months are good for sun drying the ingredients. If you are making it in bulk clean the ingredients and check for any dust particles or minute stones. Sundry all the ingredients for a minimum 1 day or two.
---
Hard Anodised Stewpot with Lid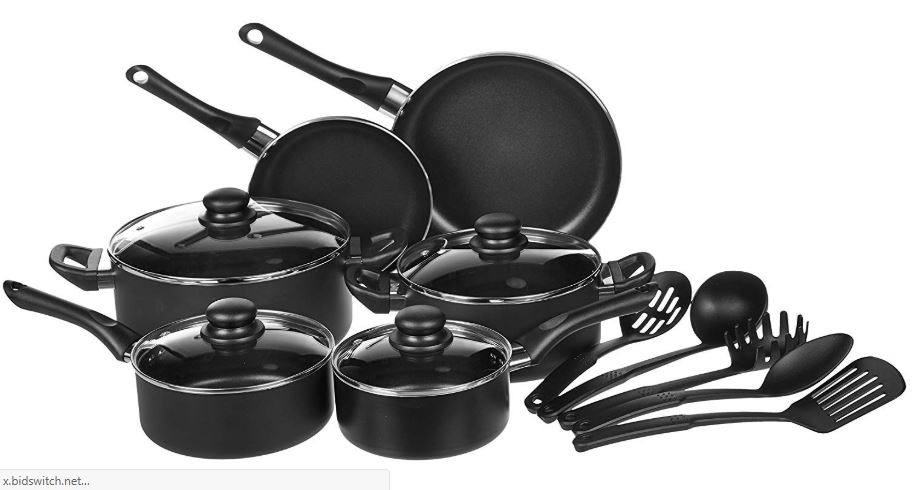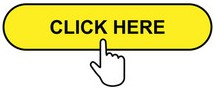 ---
How to Store Rasam Powder
Glass jar with the airtight lid is better for preserving the powder or any airtight container. Cover your face while frying the ingredients. There should not be any kind of moisture in a frying pan or the mixer grinder jar used to powder. It is ideal to keep all the things used for making powder under the sunlight.
Try to make this powder and share your feedback.
Garlic Rasam – A Tasty Tangy Garlic Flavoured Rasam

Rasam Powder Recipe – Simple, Aromatic Rasam Powder
Course: Rasam powder
Cuisine: Indian
Difficulty: Medium
Ingredients
This will make about 1 Kg of Rasam Powder

500 grams red chilli

250 grams coriander

150 grams mustard

150 grams jeera

75 grams pepper

25 grams Methi

1 Tbsp Asafoetida ( hing)

10 sprigs curry leaves

For making it one time

8 red chilli

2 1/2 Tbsp coriander

1 tsp Jeera

1 tsp mustard

1/2 tsp pepper

1/4 tsp Methi

1 sprig Curry leaf
Directions
Separate the seeds from the chilli. Because when we are dry frying the seeds may not fry well and may get spoil in the storage.
Dry fry all the ingredients separately.
Mix all dry fried ingredients add Asafoetida mix well and fry for a minute
When they cool down powder it. You can store this powder up to 1 year.
Use it for making any variety of rasam.
Join us on our Facebook Group Spices & Aromas