Have you tried pineapple rasam? Amazing flavourful aromatic rasam you will love it along with white rice.
South Indians prepare a variety of Rasams. The speciality of the Rasam is, there is always a single ingredient that is dominant and the Rasam is flavourful of that particular ingredient.
You need to have a good rasam powder to spice it if the ingredients chosen is either a fruit or vegetables. If a spice is chosen like pepper Garlic etc where you need not add Rasam powders.
---
Handcrafted Home Décor Show Pieces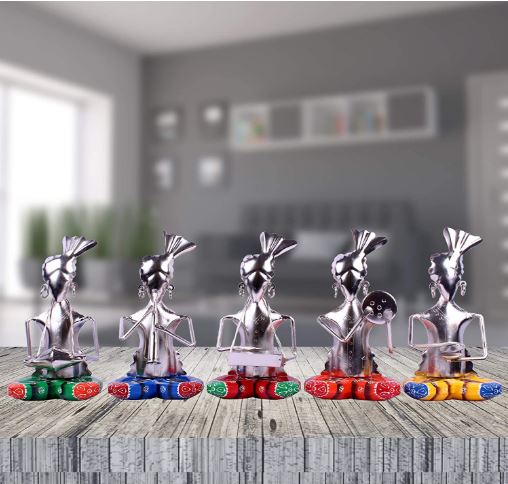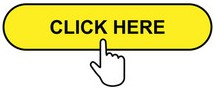 ---
I have a standard Rasam powder (click here for the recipe) that I use in all my Rasam recipes. I use very little powder so that the flavour of the main ingredient is retained.
My dream is to try different Rasam recipes and reach 100 varieties, this is my 4th variety and have a long way to go.
Pineapple Rasam Recipe
Here I have used fruit to flavour my Rasam. Pineapples are rich in vitamin c and are a diabetic-friendly fruit. To add a sweet-sour and tangy taste I have used lemon and jaggery. It almost gives the taste of "menasukai" a must-have dish in Mangalorean Hindu wedding.
---
Induction Cooktops – Cook Safe & Quick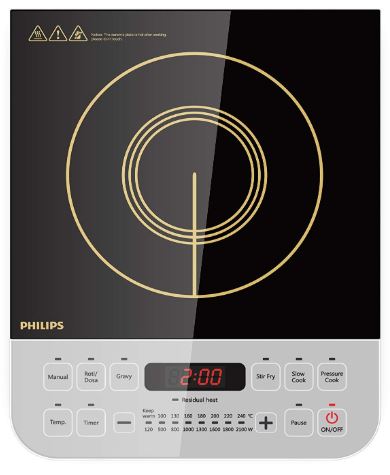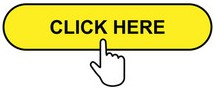 ---
Pineapple Rasam tastes good with white raw rice or steamed rice. You can also consider Jaggery optional if you do not like it Sweet. If you want to make it a clear Pineapple Rasam grind all the pieces of pineapple along with the tomato and mix it to the cooked Dal and then follow the tempering process.
I hope you have got a clear idea of how to make this. Try this recipe and let me know your feedback
Rasam Powder Recipe – Simple, Aromatic Rasam Powder
Garlic Rasam – A Tasty Tangy Garlic Flavoured Rasam

---
Pineapple Rasam – Delicious, Flavourful Rasam Recipe
Course: Rasam
Cuisine: Indian
Difficulty: Medium
Pineapple Rasam is a sweet-sour tangy rasam of south India. The dominant flavour of pineapple of the rasam goes very well with raw rice. It's a step by step pineapple rasam recipe very easy to understand.
Ingredients
6 Round pineapple slices

1 Tomato

2 Green chillies

2 Tbsp toor Dal

1/2 tsp pepper

1/2 tsp jeera

6 crushed garlic cloves

1 Lemon

1 tsp Rasam powder (click here for how to make and store rasam powder recipe)

1 tsp or an equivalent small piece of jaggery

1/2 tsp turmeric powder

Salt as per taste

For Tempering

1/2 tsp mustard

1/4 tsp Methi

2 sprigs curry leaves

2 red chillies

1/2 tsp asafoetida

Coriander leaves for garnishing
Directions
Chop 2 slices of pineapple into small cubes.
Another 2 slices make fine pieces.
Remaining 2 pieces make a fine paste.
In a pestle crush the (1/2 tsp) pepper, (1/2 tsp) jeera, and (6) garlic cloves together.
In a cooker add Dal(2 tbsp), tomato(1), green chilli(2) and cubed pineapples and cook for 5 whistles.
Once the steam is off, smash the Dal and pineapple pieces. For better results use a pav bhaji smasher.
Add the pineapple paste, 1 lemon juice, (1 tsp) Rasam powder, (1/2 tsp) turmeric powder, (1 tsp) Jaggery, crushed pepper-jeera paste.
Mix 1 & 1/2 cups of water add salt. Boil it and keep aside
In a vessel heat oil add, (1/2 tsp)mustard, (1/4 tsp)Methi, (2 sprigs)curry leaves, 2 red chillies, (1/2 tsp) asafoetida, finely chopped pineapple pieces and fry for a minute.
Now pour the Rasam mix and off the flame. Garnish with coriander leaves.
Recipe Video
Join us on our Facebook Group Spices & Aromas