Aam Panna is, Natures gift of the summer turned to an amazing cooling drink. It is a Maharashtrian drink, not much heard in the south.
Having it chilled is divine, the chatpaty taste makes this drink highly addictive. I got this aam panna recipe from my aunt Sr. Marina, who has spent most of the time in northern India. Once when she was down for her vacation made this aam ka panna drink for us. It was amazingly delicious and everyone loved it.
My Mom's house is located in the heart of Santhekatte in Udupi and we had around 8 to 10 huge mango trees spread wide throughout the entire land. My aunt had told me that our ancestors planted these trees thinking that if not we at least the next generation gets the opportunity to eat the fruits and now we are enjoying the fruits of their hard labour.
---
Beautiful Gardening Pots and Must have Tools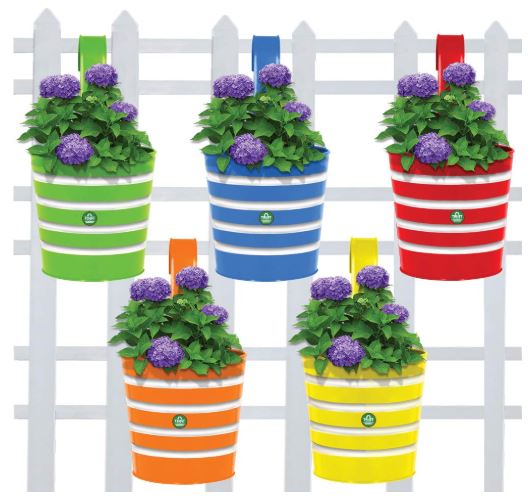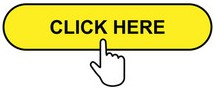 ---
I feel sometimes we are selfish and do not take interest in planting trees. Recently we lost all the trees since we had to do some construction. This year I am missing those mangoes which we had free from nàture and have to buy it paying a high price and which is nothing to match the taste of the mangoes we had.
Now that I have realised the need for this and have started planting trees in our other land so that if not me, my children get the fruits. Thanks to the advancement in horticulture, we now get a dwarf variety of trees which doesn't grow huge and yields in a short time.
Aam Panna Recipe – Naturally Refreshing, Cooling
Aam ka Panna is a raw mango juice, which is tangy-sweet flavoured. it is made with raw mango pulp, sugar, mint and roasted jeera. This drink if made thick can be stored as a concentrate and served by mixing water when required. This can be stored up to 15 days. Jaggery can be added instead of sugar.
---
Beautiful Home Decorative Items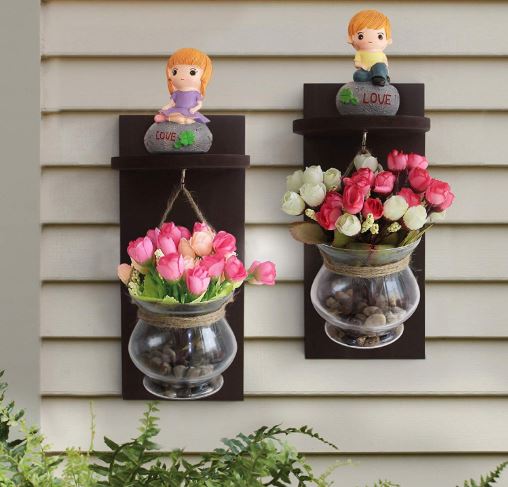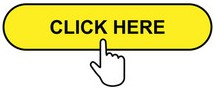 ---
Adding chilli, black salt, chat masala, pepper and mint is optional. They add additional flavour. But roasted Jeera powder is a must.
So, friends, before the raw mango season gets over, grab a few mangoes and try this yummy..chatpati.. Aam Panna.

Aam Panna – Delicious Raw Mango Juice to beat the summer
Course: Beverages
Cuisine: Indian
Difficulty: Easy
Aam Panna is a refreshing natural cooling juice made from raw mangoes. This sweet-tangy drink when served chilled instantly refreshes your mind!
Ingredients
5 Unripe Mangoes

1 1/2 cup sugar

1/2 tsp salt

1 Red chilli

1/2 tsp black salt

1/2 tsp chat masala

10 Mint leaves

2 tsp Jeera roasted and powdered
Directions
Peel the mangoes and boil them. You can use a cooker to boil the mangoes
Take out the pulp from the boiled mangoes, grind it to paste
Add 1 red chilli and 10 mint leaves and grind it again.
Mix enough water as much as required, let it not be a too thick or too thin consistency.
Add 1 1/2 cup sugar, 1/2 tsp black salt, 1/2 tsp chat masala and boil it
Finally, add the 2 tsp roasted Jeera powder and off the flame.
Allow this juice to cooled keep it in the refrigerator.
Serves chilled Aam Panna.
Notes
You can add more sugar as per your taste. Chilli is optional but it adds up the taste.
Join us on our Facebook Group Spices & Aromas