Spicy Fried Pork Masala is for the people who love spicy pork dishes.
This dish is one of the favourite pork preparation in my family. It is spicy and tangy and tastes amazing as we keep reheating it on the next day. The men in my family will have an additional peg when this is served along.
---
Pre Seasoned Cast Iron Cookware, Healthy, Long Life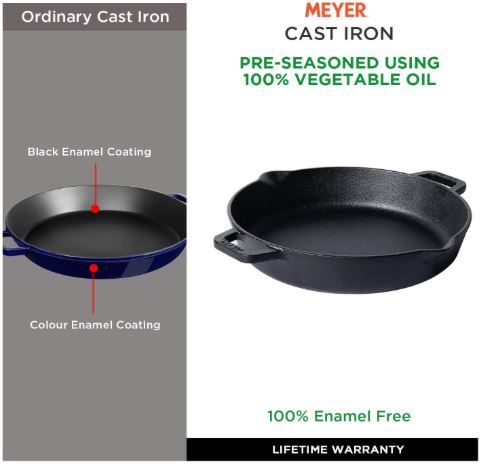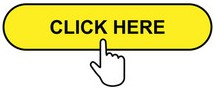 ---
I just do not know the exact name of this dish, but we call it as Aunty Lilly's spicy pork fry. Because I got this recipe from her. Aunty Lilly was my neighbour in Santhekatte, very active, always loving, who recently passed away at the age of 93. She was a wonderful cook, the way she explained how to cook this recipe is not just unforgettable but my mouth starts drooling, whenever I remember it.
I offer this post to aunty Lilly as a gratitude for all the love and caring she shared with us.
Spicy Fried Pork Masala – delicious Pork Masala!
There are only a few ingredients are used in the preparation and I find it easier to cook than any other recipe.
One step while preparing the dish is frying masala paste. The success of this dish depends on how well you fry the masala in the oil that is left out after frying the pork.
---
Smart Automatic Digital BP monitoring Machine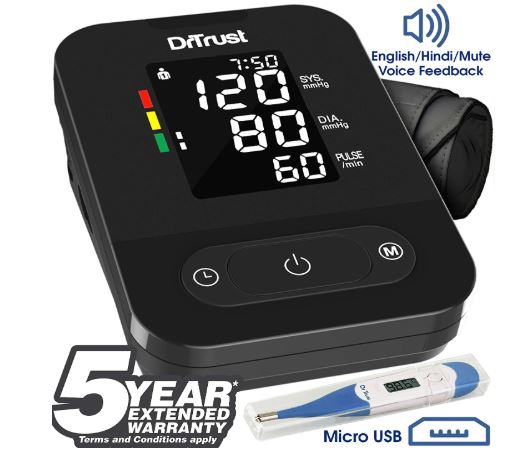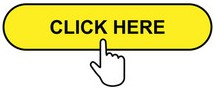 ---
Also, you can serve this with fried potatoes. I add it to the gravy, but as we heat the dish again and again the potatoes break into pieces, so it's ideal to serve it separately or if you are cooking it in a small quantity you can directly add it to the masala in the final stage and mix it.
Also read, delicious pork recipes,
Pandi Curry – Traditional Coorgy Pork
Chilly Pork – Indo Chinese delicious Pork Recipe
Chicken Sukka – Authentic Mangalorean Recipe
Spicy Fried Pork Masala
Course: Main
Cuisine: Mangalorean
Difficulty: Medium
The spicy fried pork masala, as the name says spicy and tangy. The fried pork cooked in the spicy masala makes a perfect dish for all pork lovers.
Ingredients
1 kg of pork

25 Red chillies

1 Tbsp pepper

1 Tbsp Jeera

5 Cloves

1″ Cinnamon

1 tsp mustard

1/2 tsp turmeric powder

1/2 cup Vinegar

Salt to taste
Directions
Wash the pork and make thin slices. (Do not make small pieces as it will shrink when the pieces are fried on tawa later.)
Marinate pork with turmeric and salt and keep aside for 4 hours.
Grind 25 red chillies, 1 Tbsp pepper, 1 Tbsp Jeera, 5 Cloves, 1″ Cinnamon, 1 tsp mustard, 1/2 tsp turmeric powder in vinegar to a fine paste.
Squeeze out the excess water from the marinated pork.
Add little oil on a tawa and fry the pork. Do not add more oil, as once you start frying the pork releases its fat.
Now fry the ground Masala well in the same oil which you had fried the pork.
In a cooker, add this fried masala, one cup water, fried pork, salt and cook for 1 whistle.
The spicy pork is ready to serve.
Notes
One Important tip: Shallow fry potato slices and add it to the masala at the end. These fried potatoes are very delicious to eat with the masala.
Join us on our Facebook Group Spices & Aromas