Pandi Curry – Traditional Coorgy Pork
Pandi curry is a traditional pork dish of Coorg, officially known as Kodagu located amidst beautiful mountains in Karnataka with a perpetually misty landscape. Coorg is an affluent hill station very well known for forest-covered hills, spices and coffee plantations.
---
Stainless Steel Knife Set with High-Carbon Blades and Pine Wood Block, 14 Pieces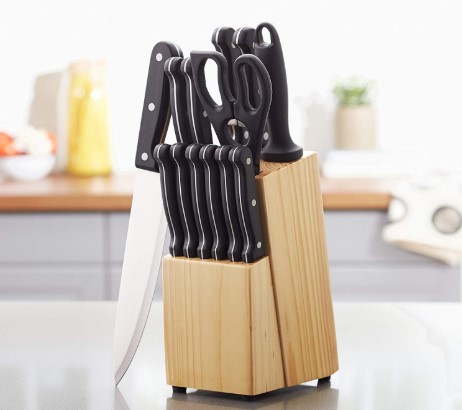 Check the best Price on Amazon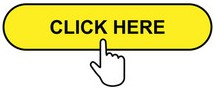 ---
About Pandi Curry
Pork is a very common dish in Coorg and any celebration is not complete without it. There are varieties of Coorgi pork preparations. Pandi curry, a spicy semi-dark pork dish which is very popular and a must-try.
A lot of different masalas are available in the market, and the recipes slightly vary from person to person. One of the ingredients that Coorgy's use while preparing this is Kachempuli an alternate for vinegar that we use it, I can say a souring agent. This is nothing but an extract of Garcinia fruit which we call 'Daar Ambe', in Kerala it is called kodampuli. Unfortunately, this is not an easily available ingredient everywhere.
---
---
This recipe that I am going to share with you is one that I learnt from my Coorgy friend, who has taught me many of their traditional Coorgi dishes. Since I could not get Kachempuli I have used normal tamarind. This dish is simple to prepare does not take much of time.
Also read Pork Chilly recipe on Spices and Aromas
Pandi Curry – Traditional Coorgy Pork
Course: Main
Cuisine: Coorgy
Difficulty: Medium
Pandi curry is a popular traditional pork preparation of Coorg which is rich, spicy and bit dark in colour. A simple and easy recipe.
Ingredients
1 Kg of pork

3 Bay leaf

2″ Cinnamon

5 Cloves

Salt as per taste

1 tsp Turmeric powder

4 Tbsp coriander powder

2 tsp Kachempuli (adjust it to suit your taste) OR half lemon size tamarind soaked and squeezed in water.

For Masala

3 Onions

1 Pod Garlic

1.5 " Ginger

5 green chillies

1 tbsp Pepper

1/2 Tbsp Cumin

1/2 Bunch Coriander leaves

Salt
Directions
Clean the pork add turmeric, bay leaf, cloves, cinnamon, salt and cook without adding water.
Once the meat is cooked the fat gets separated, discard the fat.
Grind the ingredients mentioned in the masala. It need not be very fine.
Add the masala to the cooked pork. Cook for about 15 minutes.
Add Kachempuli or Tamarind or vinegar
Add one cup of water
In a Tawa dry roast the coriander powder till it turns dark brown.
Add it to pork and cook for some time.
Garnish with coriander leaves.
Note: you can cook along with the fat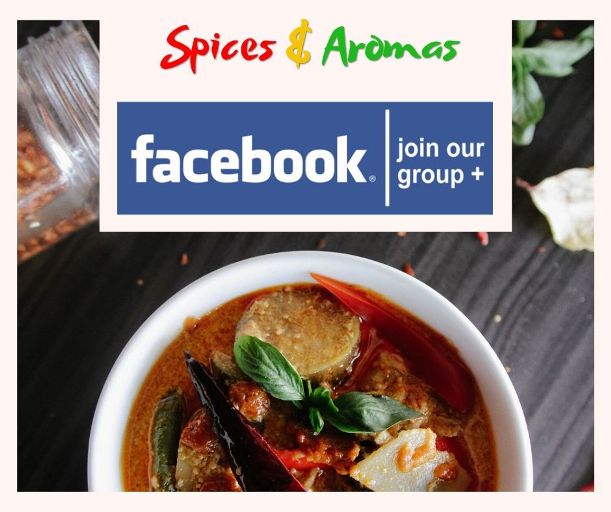 Join us on our Facebook Group Spices & Aromas