Kozhukattai Recipe step-by-step recipe instruction.
A few years back when I visited one of my friend's place in Bangalore, She offered me dumplings which were filled with coconut and jaggery. She's a Malayali catholic and an awesome cook. It also happened to be a palm Sunday. She told me these dumplings are called Kozhukattai and it's a tradition in Kerala serving it on Palm Sunday.
---
Induction Bottom Steamer/Modak/Momo Maker with Glass Lid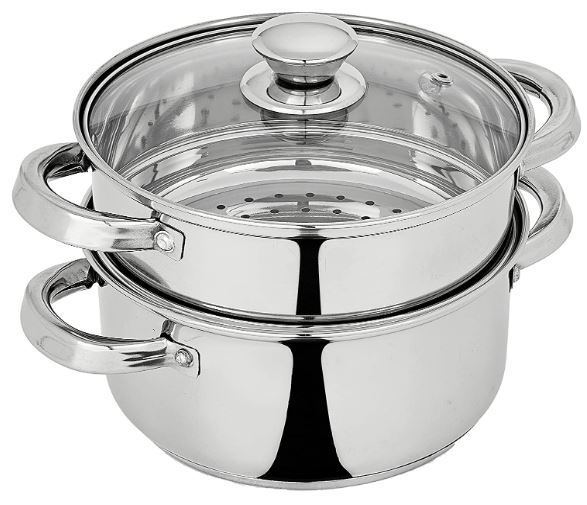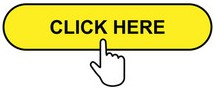 ---
This is a popular sweet prepared in most of the south Indian houses during the festivals, especially during Ganeshotsav which is in the shape of Modak.
Kozhukattai Recipe
Kozhukattai looks like modak but round in shape. Has a filling of coconut and jaggary covered with rice dough which is steamed.
It's similar sweet which is called "Goud Mutli" in Mangalore, means sweet dumplings.
A healthy sweet, you don't need to wait till festivals to have it. You can have it for breakfast, or evening snacks.
---
Add extra space in your kitchen
Adjustable Multipurpose pan and Pot tawa Rack Holder Stand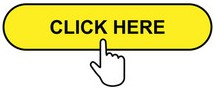 ---
I have prepared it using a mould. But it is not necessary to have it. You can make it with hand and I have shown it in the recipe section. But with the mould, they look cute 😉
Try this Kozhukattai Recipe and if you like it please share your feedback/comment at the bottom of the page.
Holige Recipe / Obbattu Recipe / Puran Poli Recipe – Soft and Tasty Recipe
Bebinca / Bibinca / bibik Recipes – Delicious Goan Desert
Perad – Guava Cheese, a classic Goan sweet
Milk Cream – A sweet made with milk and cashew nut
Wheat Ladoos that melts in your mouth
Kozhukattai recipe – Sweet Filled Rice dumpling
Course: Sweets and Desserts
Cuisine: Indian
Difficulty: Easy
Ingredients
For filling

2 cups grated coconut

3/4 cup jaggery

1 tsp cumin powdered

1 tsp dry ginger powder

1/4 tsp cardamom powder

For the dumplings

1 & 1/2 cup rice flour

1 & 1/2 big cup water

1 Tbsp oil

1 tsp salt
Directions
Preparing rice dough for outer cover
In a deep bottom vessel boil water. Add salt and oil while boiling.
Once the water boils add the rice flour and mix it well and keep it aside to cool down.
Once the flour mix cools knead it to a dough. Do not add water while kneading.
For the filling
In a vessel add 1/2 cup of water to the jaggery and melt it on slow to medium.
Add the coconut and mix it up.
Once the Jaggery gets melted add cumin powder, cardamom powder and dry ginger powder and mix it.
Greese the mould with oil.
Add the dumpling dough to the mould and press it with your thumb
Stuff the filling and close the mould and press it so that all the sides are sealed well.
Steam the dumplings.
If you do not have the mould, you can mould it with your hands as shown in the pic.
Do not make the layer of the dumplings very thin as it may break while steaming
Notes
Note: wet your palm before making the dumplings.
Join us on our Facebook Group Spices & Aromas