Step by step recipe for Khova Gulab Jamun
Gulab Jamoon is a sweet made with milk solids, fried and then dipped in sugar syrup. Gulab means rose and Jamun is an Indian fruit, a berry. Since this sweet resembles the berry it is called by this name.
It's said that the gulab jamun may be originated in Persia, Iran. It's also claimed that it was a recipe from Sha Jahan's Chef.
---
Portable Bluetooth Speaker with Rich Deep Bass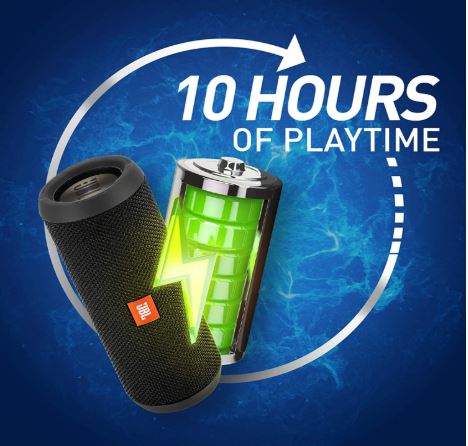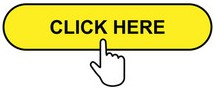 ---
It is a very popular sweet in India. Khova gulab Jamun is with Khova or Khoya.
Gulab Jamoon is a sweet liked by most of us. Very easy to make. There are a variety of ready mix brands available in the markets also with different recipes.
Join our Facebook group to learn more recipes
This khova gulab jamun one is my own twist. One of my neighbours used to prepare it with the ready Khova available in shops and add maida to it. Since the ready Khova available is harder (at least in my place here) compared to homemade Khova, I thought of adding fine Sooji and milk powder.
---
Best Air Fryers for Healthy Cooking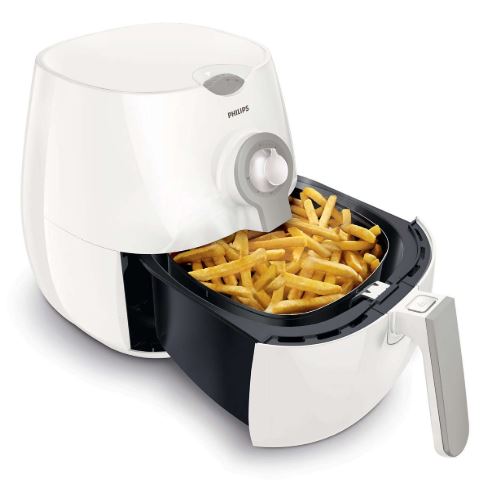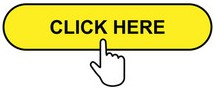 ---
Khova Gulab Jamun Recipe
There are few important points to be noted while preparing so that the jamuns will come out perfectly else they may absorb more syrup and turn soggy or hard.
Ensure the sugar syrup is in perfect consistency. If the syrup becomes too sticky else Jamun will not absorb the syrup
Similarly, if the syrup is not sticky then the Jamun will absorb more syrup and become soppy.
To get the correct consistency, take a little syrup between your thumb and forefinger. When you move your fingers it should be slightly sticky and should not form long threads.
While frying the jamuns the oil shouldn't be too hot. If it's too hot the jamuns may crack and brown too fast without cooked inside properly.
If the oil is not hot enough jamun will absorb more oil.
While making balls use ghee on your fingers to avoid the dough getting sticking on your finger.
I left the dough to rest for half an hour. After that, the dough reduced its stickiness and I could make round balls without any cracks.
Fried it in the lowest flame and transferred to the hot syrup. You can have it after 2 to 3 hours. But I felt it was better the next day.
If you find making Khova difficult buy it from the market.
Khova Gulab Jamun – Tasty and Easy to Make
Course: Dessert
Cuisine: Indian
Difficulty: Medium
Soft spongy Khova Gulab Jamun that's tasty, easy to prepare and just melts in your mouth. Perfect recipe for perfect khova gulab jamun
Ingredients
For Jamoon

1 ltr milk

1/4 cup milk powder

4 tsp fine sooji (chiroti rava)

1/2 tsp baking powder

1/4 tsp baking g soda

3 tsp ghee

Oil or ghee for frying Jamun

For syrup

1 1/2 cup sugar

1 1/2 cup water

1/2 tsp Vanilla essence/Rosewater
Directions
Preparing Khova or Khoya
Add the milk in non-stick tawa and boil it. As the milk boils you can see the cream getting stuck to the sides of the pan. With a spatula remove the cream and add it back to the boiling milk. Keep doing this and continue stirring until the quantity of milk is reduced and become thick. This is nothing but Khova
Preparing Jamuns
Let the Khova rest for some time. Once it is cooled add the fine suji, milk powder, baking powder, baking soda and knead it. Use your finger to knead the dough. Do not use your palm or do not use more force.
To avoid dough sticking to your fingers while kneading apply some ghee to your fingers. At this stage, the dough remains sticky itself.
Let the dough rest for half an hour. After half an hour make small balls.
Preparing sugar syrup
Mix the water and sugar in a pot
start boiling it till it turns slightly sticky consistency.
switch off the stove.
If the mix gets more sticky add few tbsp of water and mix well.
add vanilla essence or rose water
Make sugar syrup. Add vanilla essence or rose essence
Frying Jamun
Heat oil or ghee in a pan to fry Jamuns. Ensure the oil shouldn't be too hot or under hot.
when you feel oil is hot enough add a small piece of dough to ensure the dough dips in oil and comes up with bubbles.
Fry the Jamun for a minute on medium flame and turn to slow flame till you get required colour.
Add the fried Jamoon to the hot syrup. Ensure the syrup not too hot.
Since these Jamoons are homemade, I allow it to soak for one day for better softness. Else 3 to 4 hours are sufficient.
Join us on our Facebook Group Spices & Aromas