Pesaha Appam / Indri Appam is a special Dish prepared only once in a year on Maundy Thursday, the Thursday before the Easter. Maundy Thursday is a very auspicious day for the Christian community. 
It is the day Jesus Christ had his last supper with his 12 Disciples. Christians consider it as the day of the institution of Holy Eucharist.
People celebrate it with a different type of dishes. The different part of the world they have their dishes that represent this last supper. One such preparation is Pesaha Appam / Indri Appam / Inri Appam. 
---
Stainless Steel Induction Bottom Steamer/Modak/Momo Maker with Glass Lid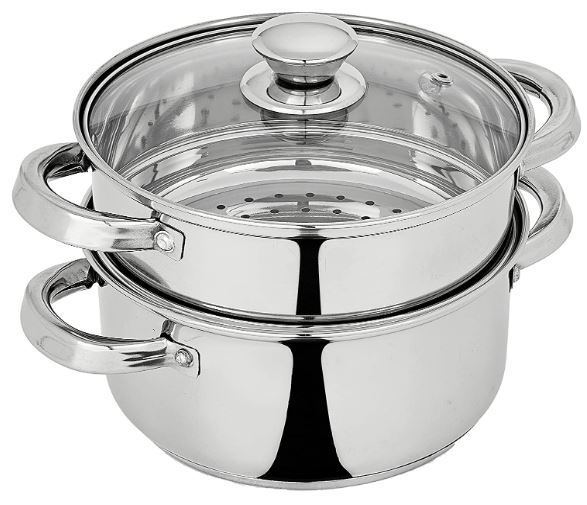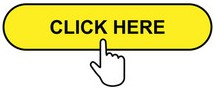 ---
This dish also called inri appam, is prepared in Kerala on this day, all the members in the family gather together and After a short prayer, the eldest member in the family distributes this unleavened bread to all the family members. This is served with coconut milk sweetened jaggery.
I got this recipe from one of my friend from Kerala. I remembered her yesterday as she had given me this Appam on Maundy Thursday. Thank you Mrs Honey Sheijo for the recipe.
Join our Facebook group to get 100's of recipes from the experts!
Pesaha Appam / Indri Appam Step-by-Step recipe
It is also called INRI Appam, it is an unleavened or flatbread served with coconut milk sweetened with Jaggery. Though we use split black gram dal, it is not fermented. This can be done on a coconut leaf or made on greased plates and steamed. 
---
Easy Coconut scraper for kitchen…Make your work easy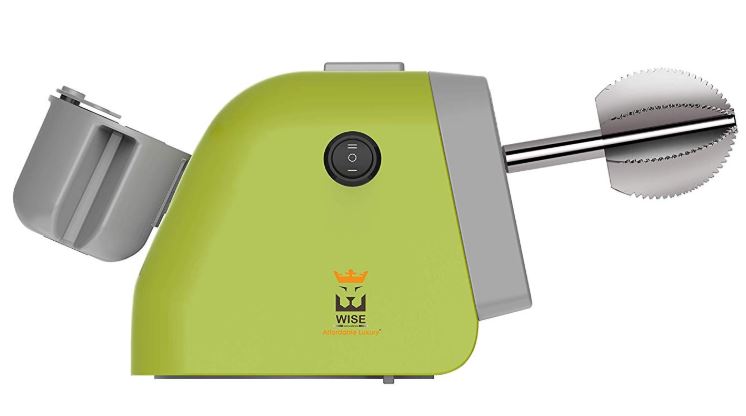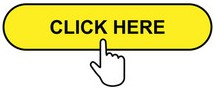 ---
The recipe also varies, you can also do it with raw rice flour alone. I have used red rice flour. Some do not use shallots.
Pesaha Appam / Indri Appam tastes different from most of our rice preparations and tastes great with sweetened coconut milk.

Pesaha Appam / Indri Appam – Keralas Traditional
Course: Main
Cuisine: Kerala
Difficulty: Medium
Ingredients
For Batter Mix

1 cup red rice flour

1 cup raw rice flour

1/2 tsp Jeera

Salt

1 Coconut

1/2 cup urad dal

1 Garlic pod

7 to 8 Shallots

Banana leaves

For Coconut jaggery syrup

1 Coconut

1/2 cup jaggery

Salt less than a pinch

3 Tbsp rice flour

Cardamom
Directions
Soak urad dal for 2 hours.
Dry roast red rice and powder it.
Grind coconut, shallots, jeera and garlic to paste.
Grind urad dal and keep it aside.
Take a mixing bowl and mix raw rice and red rice flour with enough salt.
Pour hot water ànd mix it. Keep it thick enough
Add the ground coconut paste and mix
Add the ground urad dal and mix it.
Take a clean banana leaf, spread the batter on it. Wet your finger before you spread. Fold it as shown in the pic.
Steam it
You can also spread it on greased plates and place a crossed palm on it.
For Sweetened coconut milk
Grind Jaggery and extract thick coconut milk.
In a saucepan add the milk and jaggery and stir it till the Jaggery melts.
Meanwhile, mix 2 Tbsp of rice flour in thin coconut milk. Add this to the above jaggery coconut milk in the saucepan and stir it continuously so till it thicken s and you get bubbles.
Join us on our Facebook Group Spices & Aromas