In this Mutton mushroom kurma recipe as the name says main ingredients are mutton and mushroom.
About mutton/ goat meat, it contains a high amount of iron, rich in calcium, and Vitamin B12 which helps strengthen the bones, teeth and healthy skin.
The meat of a goat/sheep delays ageing by enhancing the production of new cells. Goat meat is beneficial for pregnant women. It prevents anaemia and increases blood haemoglobin level.
Join us on our Facebook Group Spices & Aromas

Mushrooms are not only tasty but offer amazing health benefits. Mushrooms are a low-calorie food but it's a bunch of protein, nutrition health-boosting vitamins, minerals and antioxidants. So let's Cook a healthy Kurma.


Mutton Mushroom Kurma Recipe
Ingredients:-
½ kg mutton
200 grams of mushroom
1 capsicum
1 potato
2 big size tomatoes
2 onions
1 tbsp ginger garlic paste
1 tsp turmeric powder
1 tsp garam masala powder
1 tbsp Roveena mutton/ chicken powder
½ cup of curd
3 tbsp of milk cream or 1 cup thick coconut milk
3 tbsp Oil
Chopped coriander leaves.
Salt to taste
Preparing method:-
Wash, clean the mutton. add a tsp of salt and a tsp of turmeric powder. Add a glass of water and pressure cook till done.
Heat a tablespoon of oil and add chopped mushrooms, saute it for 2 minutes and keep aside.
Pour the left 2 tablespoons of oil. add finely chopped onions. Fry till transparent. Add finely chopped tomatoes and a tsp of salt..mix it nicely. cook it till mushy.
Add mutton masala powder.. and potato pieces ( big size pieces). close the lid and cook.
Now add the capsicum dices, mushrooms and boiled mutton. let it boil for two minutes.
Now OFF the flame and add whipped curd and Cream.. mix it gently..add garam masala powder and keep on the flame.. adjust the salt and spicy ness.
You can add pepper powder if you need it spicy.
After a single boil OFF the flame and garnish with coriander leaves.
Tasty and healthy mutton mushroom Kurma is ready. Try this mutton mushroom kurma recipe and comment on your feedback.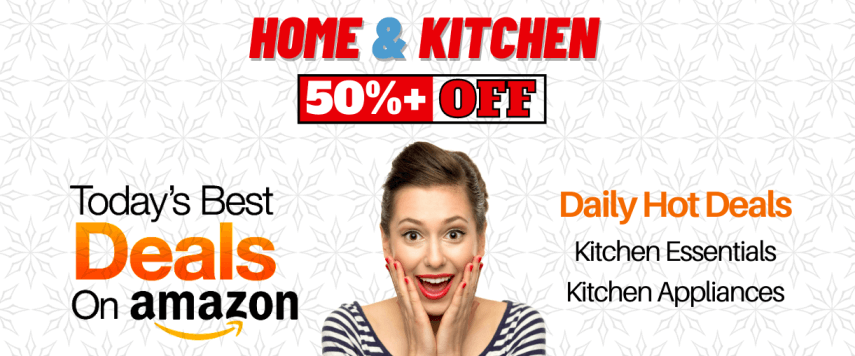 Also read,
Mutton Rara Recipe by Eugine Quadros
Methi Keema recipe | by Eugine Quadros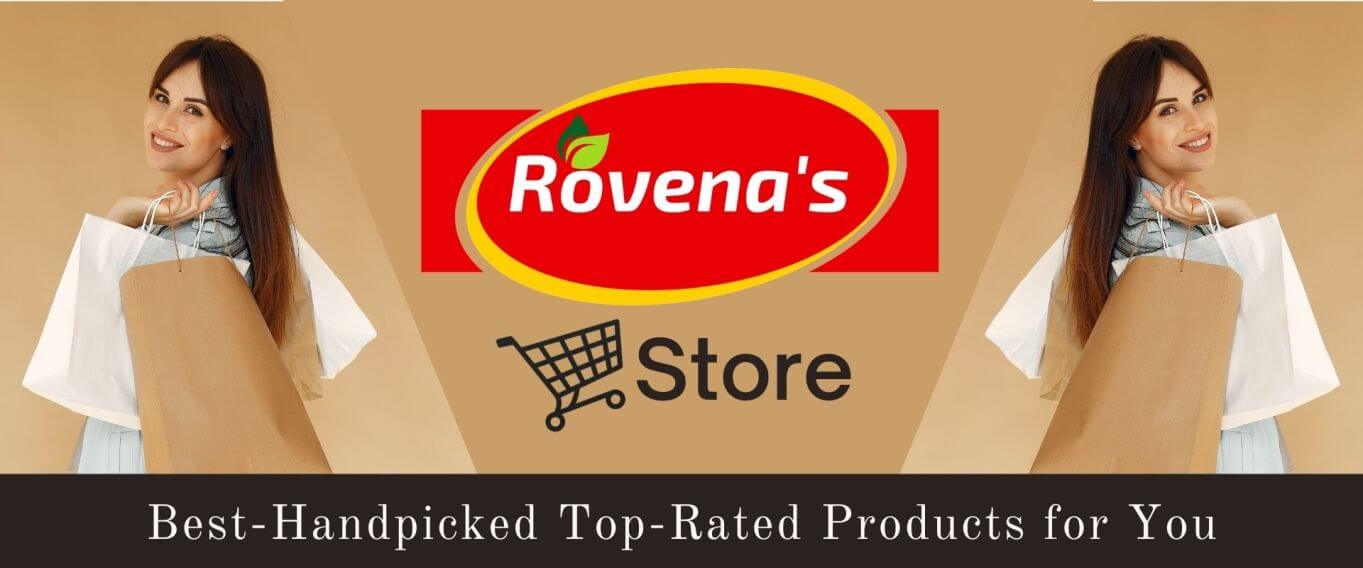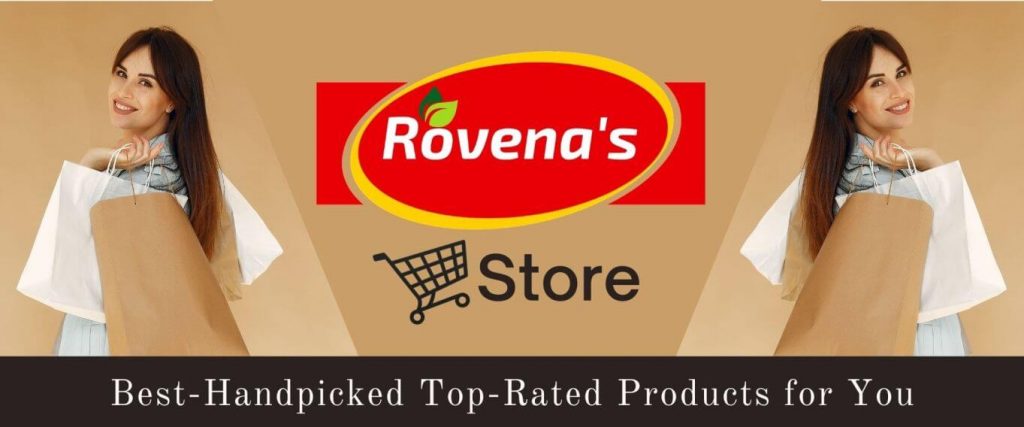 Mutton Mushroom Kurma Recipe Card
Delicious Mutton Mushroom Kurma Recipe | by Eugine Quadros
Course: Main
Cuisine: Indian
Difficulty: Medium
A delicious Mutton Mushroom Kurma recipe which can be accomplished with rotis & bread.
Ingredients
½ kg mutton

200 grams of mushroom

1 capsicum

1 potato

2 big size tomatoes

2 onions

1 tbsp ginger garlic paste

1 tsp turmeric powder

1 tsp garam masala powder

1 tbsp Roveena mutton/ chicken powder

½ cup of curd

3 tbsp of milk cream or 1 cup thick coconut milk

3 tbsp Oil

Chopped coriander leaves.

Salt to taste
Directions
Wash, clean the mutton. add a tsp of salt and a tsp of turmeric powder. Add a glass of water and pressure cook till done.
Heat a tablespoon of oil and add chopped mushrooms, saute it for 2 minutes and keep aside.
Pour the left 2 tablespoons of oil. add finely chopped onions. Fry till transparent. Add finely chopped tomatoes and a tsp of salt..mix it nicely. cook it till mushy.
Add mutton masala powder.. and potato pieces ( big size pieces). close the lid and cook.
Now add the capsicum dices, mushrooms and boiled mutton. let it boil for two minutes.
Now OFF the flame and add whipped curd and Cream.. mix it gently..add garam masala powder and keep on the flame.. adjust the salt and spicy ness.
You can add pepper powder if you need it spicy.
After a single boil OFF the flame and garnish with coriander leaves.
Tasty and healthy mutton mushroom Kurma is ready