Prawns are one of the popular seafood and there are plenty of prawns lovers out there.

Join us on our Facebook Group Spices & Aromas
My son loves prawns very much. I used to prepare different varieties of prawns dishes and one is prawns pulao with eggs, which he liked the most.

---
Smart Automatic Digital BP Machine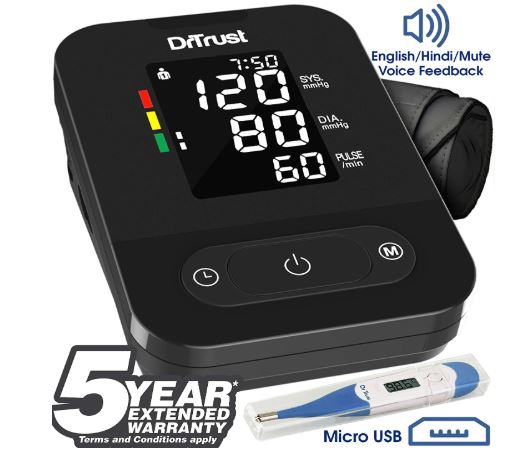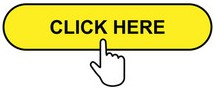 ---
This is a Tamil Nadu style of Pulao preparation. Though it's little time consuming but turns out very tasty. 

This recipe will be liked by kids as it is less spicy and healthy too since eggs are added to it.

Prawns Pulao with Eggs

In this preparation, we use prawns along with eggs. The prawns are quoted with eggs which enhances the taste of the pulao. It's an easy preparation but the process is a little lengthy.

---
Todays Best Deal on Blender / Mixer / Smoothie Maker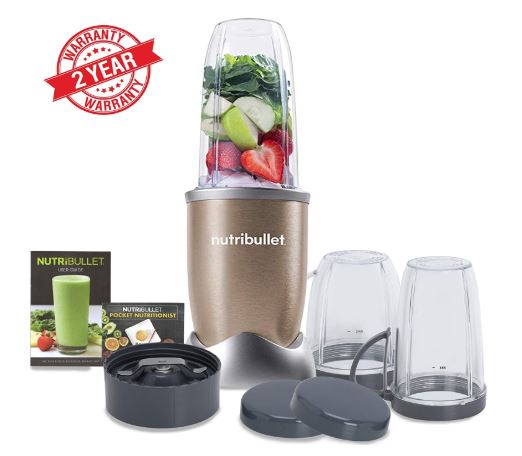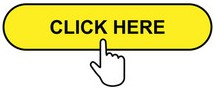 ---
Prawns are a great source of high-quality protein and important vitamins and minerals that make up a healthy diet.

Try this recipe and leave a feedback/comment.


Prawns Pulao with Eggs – A tasty egg coated prawns Pulao
Course: Main
Cuisine: Indian
Difficulty: Medium
Prawns Pulao with Eggs – Here the prawns are coated with egg. This pulao is less spicy and kids will love it.
Ingredients
1 kg prawns

1/2 kg Basmati rice

4 tomatoes

3 onions

1/2 bunch Coriander leaves

2 medium garlic pod

1″ of 3 ginger pieces

3 cardamom

4 cloves

2″ cinnamon

2 Bayleaf

1/2 tsp mustard

2 tsp chilli powder

2 1/2 tsp pepper powder

2 1/2 tsp saunf powdered

1 tsp Turmeric powder

4 eggs
Directions
Clean and Devein the prawns and keep aside.
Chop the onions, tomatoes, ginger, garlic and coriander leaves
Clean the rice and soak it for a minimum of 1 hour
Cook the rice with salt and oil till it is 90% cooked. Drain the water and spread the rice on a towel. This is done so that it does not cook further.
Heat oil in a vessel add mustard seeds bay leaf cardamom cloves and cinnamon and fry for 1 minute.
Add onions, ginger, garlic and saute for some time
Add the tomatoes and cook for 3 minutes
Add chilli powder, half of pepper powder, turmeric powder, mix it well and using a pav bhaji smasher smash it for about five minutes.
Add the prawns and cook for 5 minutes. Add salt
Beat the eggs add salt and pepper powder and pour it on the prawn and mix it well till the prawns become red and are coated with egg
Add the fennel powder and mix it well
Finally, add the cooked rice and mix well garnish with coriander leaves close the lid and let it cook for 15 minutes in slow flame.
OFF the flame after 15 minutes. BUT DO NOT open the lid for next 15 minutes. Your tasty prawns Pilao is ready to serve
Join us on our Facebook Group Spices & Aromas