In this particular Kube Thel Piyao recipe, I have used small clams which are available mostly during this season. Last week when I casually visited the fish market near my house in Santhekatte, I spotted these small tiny clams / Kube. These are quite rare varieties and without a second thought, I bought them.
---
Toxin-free – No ENAMEL, No CHEMICAL coating Pre-seasoned chemical free natural non-stick skillet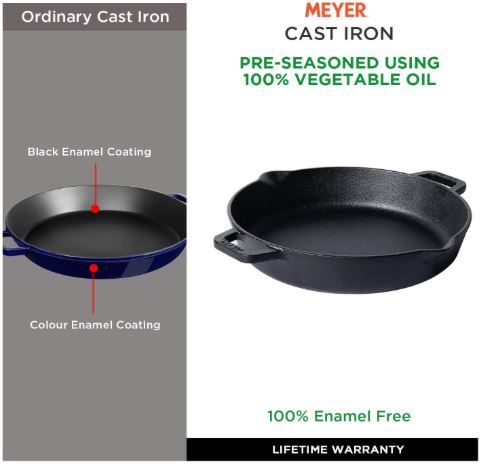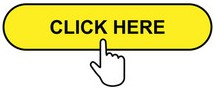 ---
These clams are so tiny that we cannot unshell them and if tried it will take a long time.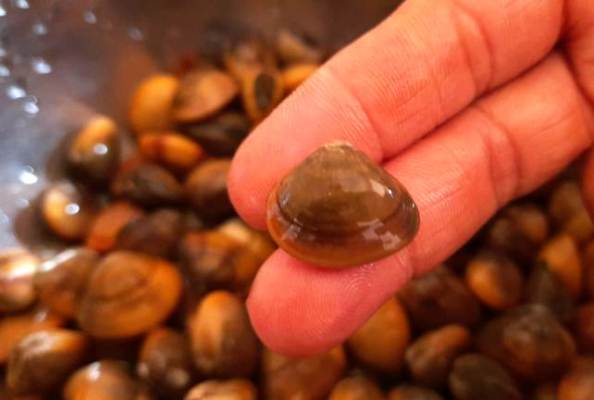 I found these clams for the first time in Mangalore market. I have a habit that, whenever I find new I always enquire with the vendor (be it food, vessels, crafts items..). The fisherwoman who was selling it told me that these are cooked as it is without unshelling and the clams open up while boiling.
Kube Thel Piyao – A Simple and tasty Mangalorean Recipe
This is a simple recipe, commonly known as tel piyao in Mangalore.
There are few ingredients are used in this preparation. As I said earlier these clams are tiny (though they look normal size in the picture, they are tiny!) we don't need to unshell it. They open when we cook them.
---
Automatic Electric Rice Cooker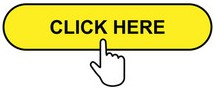 ---
Though it's a simple recipe this tastes awsome with the strong natural flavour of the clams. This taste good with rice conji topped with ghee!. Try out the soup you get while cooking the clams, you'll just love it.
Please try this recipe and leave your feedback/review on my website.
Join us on our Facebook Group Spices & Aromas

Kube Thel Piyao – Simple and Tasty Clams dry
Course: Main
Cuisine: Mangalorean
Difficulty: easy
Mangalorean recipe Kube Thel Piyao means oil and Onion. It's a simple easy to make tasty dry recipe where you will enjoy the natural taste of the clams.
Ingredients
1 Kg clams

3 Onions

2 Tomatoes

3 Green chillies

1 small Garlic pod

1" Ginger

3 Tbsp oil (preferably pure coconut oil)

2 Sprigs curry leaves

1/2 tsp mustard

1/2 cup Coconut optional(I have not added)
Directions
Clean the clams thoroughly and keep it aside
Chop onions and tomatoes. Chop the ginger and garlic.
Heat oil in a cooking pan add mustard seeds, curry leaves ginger, garlic, tomato and onions and fry for 5 minutes
Add the clamps, little water and cook it. As you cook you can see the clams open up sprinkle grated coconut, this is optional I haven't used in this recipe.
Add salt as per taste
Cook in medium flame for about 15 minutes.
clams/Kube thel piyao is ready. Enjoy the clamps tel piyav with conji topped with ghee.