Bangude Pulimunchi is a Mangalorean special fish preparation in hot and tangy masala. In Tulunadu, in Tulu language 'Bangude' is mackerel, 'puli' is tangy and 'munchi' means chilli. The spicy and tangy masala complements well with the fish and with Mangalorean boiled rice it tastes just awesome
Bangude Puliminchi Recipe
Bangude Pulimunchi | Mangalorean Fish in Hot and Sour Masala
Course: Fish
Cuisine: Indian
Difficulty: Medium
Bangude Puliminchi is a Mangalorean special fish preparation in hot and tangy masala
Ingredients
5 to 6 medium-size mackerels

Ingredients for marination

1/2 tsp haldi/turmeric powder

1 tsp salt

2 tsp lemon juice

Ingredients for masala

10 Byadgi chillies

4 tsp coriander seeds

1 tsp mustard seeds

1 tsp Jeera

1 tsp peppercorns

1/2 tsp methi seeds

Pinch of ajwain

for paste

4 cloves of garlic

One inch of ginger

Lemon size of tamarind

1/2 tsp haldi/turmeric powder

One medium-size onion
Directions
Clean mackerels/bangude and put vertical slits. Marinate with half tsp haldi/turmeric powder, 1tsp salt and 2 tsp lemon juice. Keep aside for 15 minutes.
Fry all the ingredients mentioned 'Ingredients for masala' together on a dry pan for 2 minute's and leave it to cool down.
For it add 4 cloves of garlic, one inch of ginger, lemon size of tamarind half tsp haldi powder, one medium size Onion and grind it to a fine paste.
Heat 3 tbsp of coconut oil. Add some curry leaves and one minced onion. Fry till transparent.
Add the ground masala. Fry for a minute only. Add a little water ( mixie washed). Add salt if needed.
Now lay the mackerels side by side. Put some masala above it. Close the lid & keep it on the slow flame.
After 3 minutes flip the fish and let it cook for around 3 to 4 minutes.
OFF the flame and serve it after some time.. because fish should absorb the flavour of masala.
Notes
Variation:- you can reduce the amount of tamarind and add some vinegar or lime juice
Earthen pot gives a good taste for puli munchi..but we can use any thick bottom pan also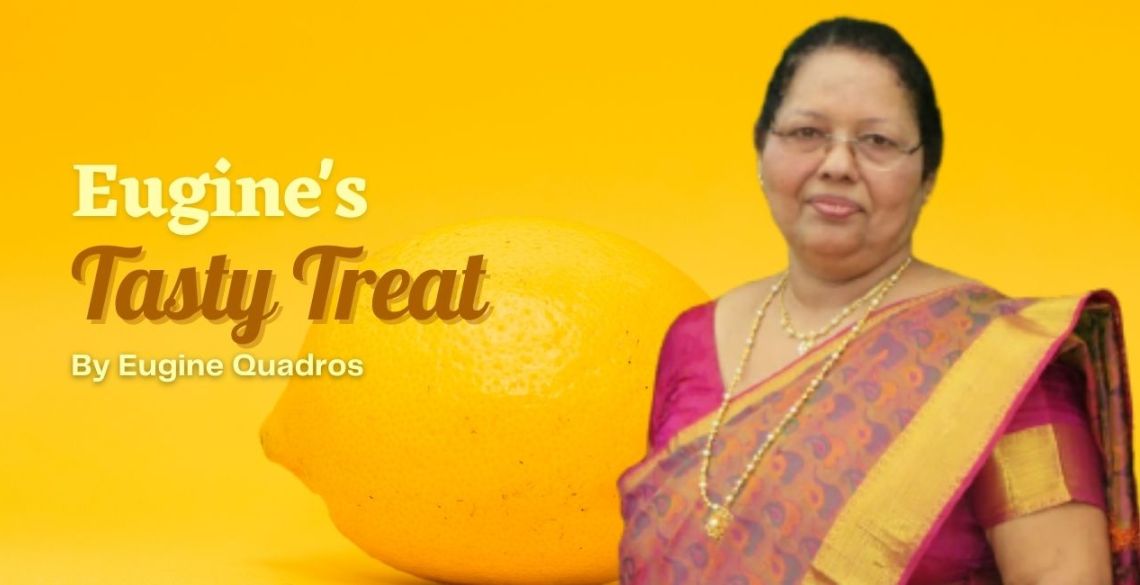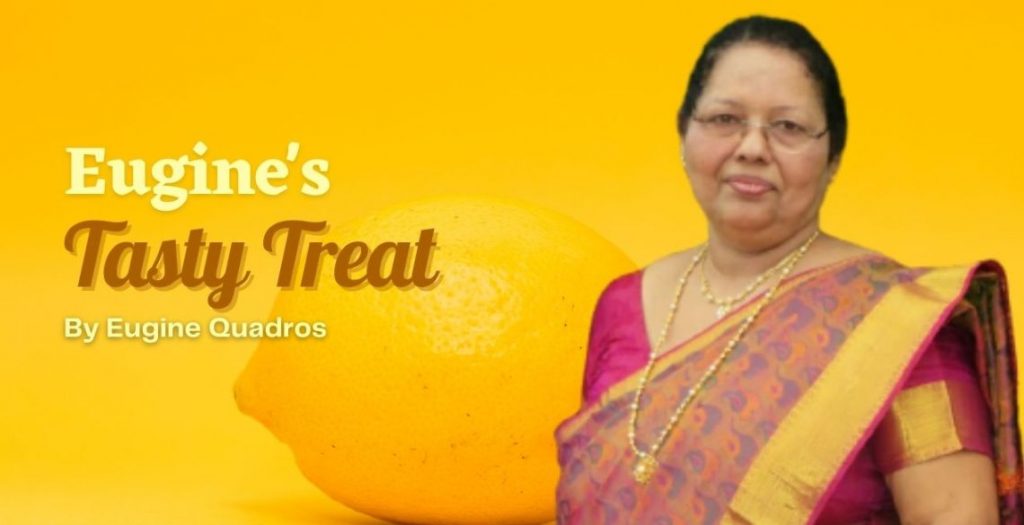 Join us on our Facebook Group Spices & Aromas