This Kori Rotti Recipe is an authentic preparation that I learnt from an elderly Bunt neighbour lady.
What is Kori Rotti?
Kori Rotti is a special Mangalorean or Tulunadu dish and is loved by most of us. Kori means chicken in the local Tulu language and Rotti is rice roti, thin and crisp preparation with rice. This rotti is a unique preparation that is available only in Mangalore. Kori rotti recipe Mangalore style or Bunts or Shetty style is the most popular preparation. These thin, crisp, wafer-like rotis are dipped in the Mangalorean special chicken curry. I got this Kori Rotti recipe from my bunt neighbour.
---
Gas Stoves on best Deals..buy it from Amazon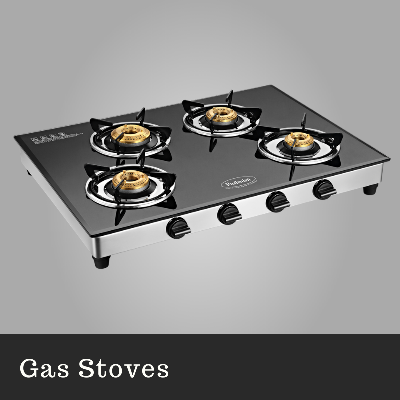 ---
In this kori rotti recipe, rotti is not the usual roti/rotti prepared in other regions. It's unique. The rotti looks like thin sheets of paper which is crispy. The preparation procedure is also not easy to make. A very thin batter is made out of rice and spread over cast iron Tawa and mostly prepared on charcoal. In olden days this Rotti used to be prepared at home. But now usually not prepared at homes as it requires expertise.
In the southwestern coastal region, Kori Rotti available in most of the shops, supermarkets. But other regions it is available in Mangalore store.
---
Now make Healthy bread at Home…Simple, Easy Healthy Automatic Atta and Bread Maker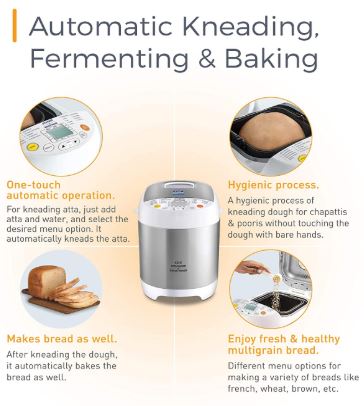 ---
I love this Kori Rotti recipe a lot and would love to have only Rotti and curry with chicken. The crisp Rotti soaked in the Mangalorean special Chicken is simply Devine. It is quite famous in the bunt community in Mangalore and is a must dish in their wedding reception.
Kori Rotti Recipe – Spicy Delicious Chicken Curry
I have tried and tasted a variety of Kori Rotti recipe, chicken curry recipe and this one I felt is the best. I have used 25 red chillies here and you may feel that the curry may become spicy, I felt the spice level was fine as I used a big coconut. secondly, Kori Rotti requires a lot of curry to soak the Rotti. Hence we need to make more masala. Adding curry leaves while grinding gives a special aroma and taste to the curry. Add Ghee while tempering the curry.
Crush the Rotti, pour a ladle full curry on top, mix it well. Enjoy this amazing Kori Rotti with your family and friends. Do let me know your feedback.
Kori Rotti Recipe Card
Kori Rotti Recipe – Authentic Mangalore Shetty Style
Course: Main
Cuisine: Mangalorean, Indian
Difficulty: Medium
Kori Rotti Recipe is a Tulunadus Udupi-Mangalores special dish. The Crispy rotti soaked in the special chicken curry tastes divine. This Chicken Curry called Kori Ghassi also tastes great with rice, Idlis and thick rice rotti.
Ingredients
1 Kg Chicken

For Masala

25 Red chill

1/2 tsp jeera

5 tbsp coriander

1/4 tsp Methi

4 Cloves

2 Cinnamon

2 Sprigs curry leaves

4 Peppercorn optional

1 medium onion

1 Coconut

10 Garlic cloves

Small lemon size Tamarind

For Tempering

1 small onion

2 sprigs curry leaves

1 Tomato

3 tbsp Oil

1 tbsp Ghee
Directions
Broil (Dry fry) all the ingredients mentioned for masala. First fry chillies then add Coriander followed by other ingredients except for coconut, onions, garlic and tamarind. Once done keep aside
Fry coconut, onions and crushed garlic without oil add the above masala and mix well
Add tamarind and grind to a fine paste. Transfer it to a vessel and clean the mixer with little water. Keep this masala water aside.
Heat 3 tbsp oil with 1 tbsp of ghee in a pan add onion, curry leaves, tomato and add the chicken. Close the lid and let it cook for 10 minutes.
Add Masala water and continue cooking. Once the chicken is cooked add the Masala and let the curry boil.
Off the flame and keep it covered. Kori Rotti curry is ready to serve.
How Kori rotti is made
Join us on our Facebook Group Spices & Aromas