Red Amaranth / Tambdi Bhaji ( in Konkani, where tambdi means red bhaji means vegetable) or Kempu Harive Soppu in Kannada or popularly known as Padpe in Tulu is a common humble dish of the south-west coastal part of India.

These leaves are red in colour when cooked the colour looks as dark as Beetroot. The variety of this I have seen in Bangalore side which doesn't turn as red like the one we get on the coastal side.

---
Adjustable Multipurpose pan and Pot tawa Rack Holder Stand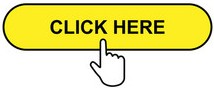 ---
This healthy, tasty and easy to prepare Red amaranth leaves are a powerhouse of Iron, Vitamins and minerals. The high iron content and dietary fibre, it is good for anaemic patients and also reduces cholesterol and risks of cardiovascular diseases.

Red Amaranth / Tambdi Bhaji – recipe

The recipe I made from the leaves is a stir fry, which is a dry Item. The cooking is done on slow to medium flame as we are not using water, as the water from the leaves is self-sufficient for the cooking.

I have also used a small fist full of rice, which is roasted and powdered. This gives a better taste with the soft leaves.

---
Bosch 12 Place Settings Dishwasher
---
I have taken about 4 small bunch of leaves which was tender which approximately 5 to 6 cups. But when the leaves are cooked it shrinks and turns out about 3 cups.

Since it's a dry dish I have used the sukka masala powder. This is a versatile sukka powder. Which can be used for most of the sukka / dry/stir-fried dishes. This powder can be made and stored in an air-tight jar in a dry place. Since it's a homemade powder it's free from chemicals like colour, preservatives acidity regulators and many others.

If else you can use any veg or other masala powder.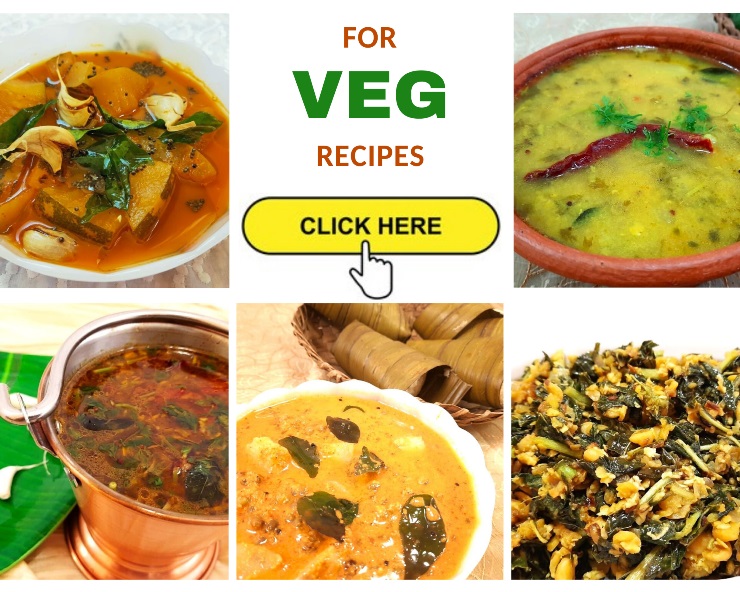 Red Amaranth / Tambdi Bhaji Stir Fry – A Healthy Powerhouse
Course: vegetarian
Cuisine: Mangalorean
Difficulty: Easy
This tasty and easy to prepare Red Amaranth / Tambdi Bhaji / Harive soppu is a super powerhouse. It's a simple easy recipe of Mangalore.
Directions
Wash the amaranth leaves thoroughly and chop it along with its tender stems.


In medium flame heat 2-3 tbsp of oil. When the oil is heated, add crushed garlic and green chillies. Stir fry till the garlic turns soft.


Add the Amaranth leaves mix and it well.
Do not add water as the water released from the leaves is sufficient. Close the lid and let it cook. Keep the flame to slow to medium to avoid burning.
In a pan roast a fist of rice as shown in the picture and powder it.
Add the masala powder ( I have added the sukka powder prepared by me. Click this link for the powder recipe. This powder is quite versatile tastes good for most of the stir-fried sukka/dry dishes). 
Add roasted rice powder and coconut and salt mix well and cook for 2 minutes. A healthy stir-fried red amaranth leaves / tambdi bhaji / kempu harive is ready to serve.
Join us on our Facebook Group Spices & Aromas