Yam Chickpea Gassi | Mangalorean Kadle Suran Gashi
Yam chickpea Gassi is an amazing combination and tastes great when cooked together. The Masala compliments this combination and enhances the flavour.
This is a Mangalorean dish. Gassi is a Tulu word for a thick masala curry. But the thickness can be adjusted as per the requirement here.
This Yam and Chickpea Gassi is best when served with Rice, chapatis, rotis, parathas and Puris
Yam Chickpea Gassi Recipe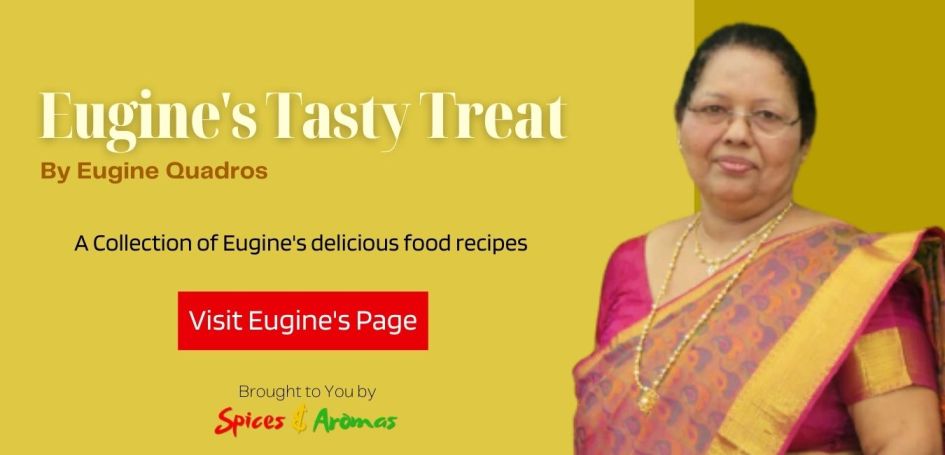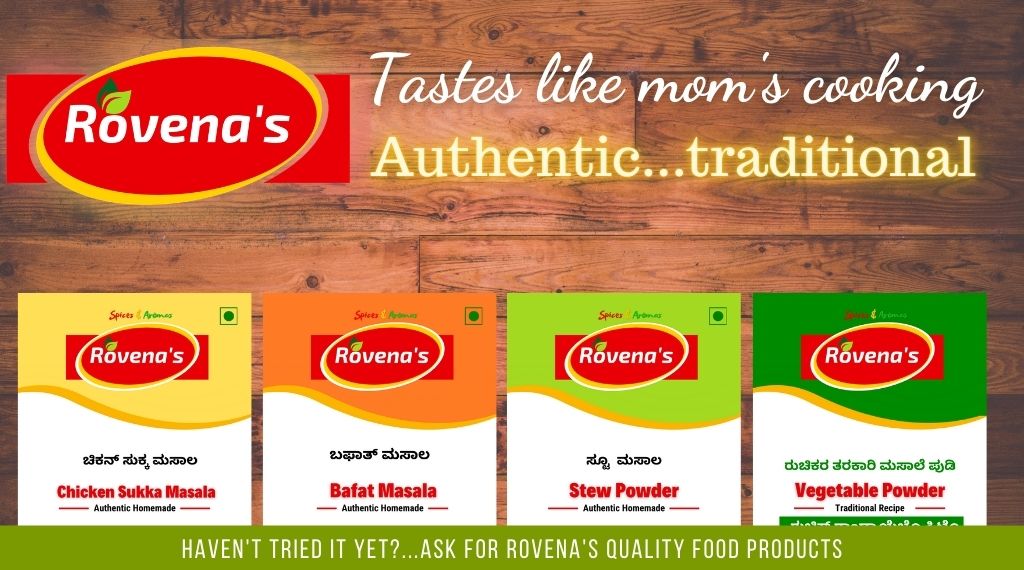 Join us on our Facebook Group Spices & Aromas