Yam chickpea Gassi is an amazing combination and tastes great when cooked together. The Masala compliments this combination and enhances the flavour.
This is a Mangalorean dish. Gassi is a Tulu word for a thick masala curry. But the thickness can be adjusted as per the requirement here.
This Yam and Chickpea Gassi is best when served with Rice, chapatis, rotis, parathas and Puris
Yam Chickpea Gassi Recipe
Yam Chickpea Gassi | Mangalorean Kadle Suran Gashi
Course: Sides
Cuisine: Indian
Difficulty: Medium
Yam Chickpea Gassi is, Suran cooked with chickpea in a thick consistency gravy. It's a Mangalorean dish also called Kadle Suran Gashi
Ingredients
100 grams Chickpea

1/2 kg Yam

3 Tomatoes

1/2 tsp turmeric powder

1 inch Ginger

5 Garlic Cloves

1 Onion

Curry leaves

Salt

1 cup scraped coconut

2 tbsp Rovena's Sambar Powder or any other Sambar Powder

1 lemon size tamarind

1 tsp Asafoetida
Directions
Soak 100 grams of chickpea overnight.. wash it twice and pressure cook it for 4 whistles. Let it cool.
Clean half kilo of yam. Cut it into dices. Add to the chickpea.
Add 3 chopped tomatoes, 2 tsp salt and half tsp turmeric powder. Close the lid and cook it for only one whistle. If the yam is tender, you can cook it in the open vessel.
For grinding the Gassi masala:-
Heat one tbsp of coconut oil. Add an Inch of chopped ginger, 5 cloves of crushed garlic, one onion chopped and some curry leaves. Saute it for two minutes.
Add a cup of scraped coconut. Fry it for a minute. Let it cool.
Grind it with 2 tbsp of Sambar powder, little tamarind, a pinch of Haldi powder, and 2 tbsp of boiled chickpeas.
Preparation of Gassi:-**
Heat oil in a vessel. Add one chopped onion, some curry leaves & fry it till turn transparent.
Add a tsp of asafoetida powder and pour the ground masala into it…mix it nicely..let it boil for 2 to 3 minutes.
Now add the cooked yam and chickpeas. Adjust the Salt.
Gassi is a thick consistency dish but, you can adjust the gravy if you want to serve with rice.
Best combination:- Dosas, chapati, parathas and Puris.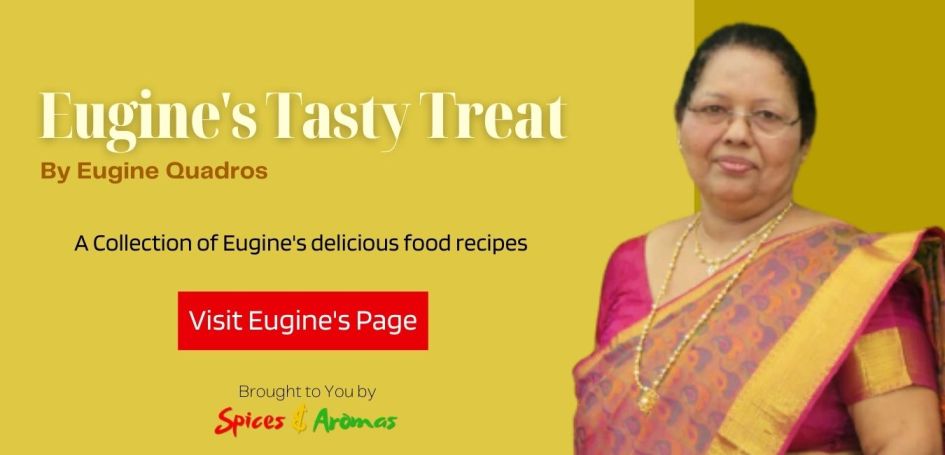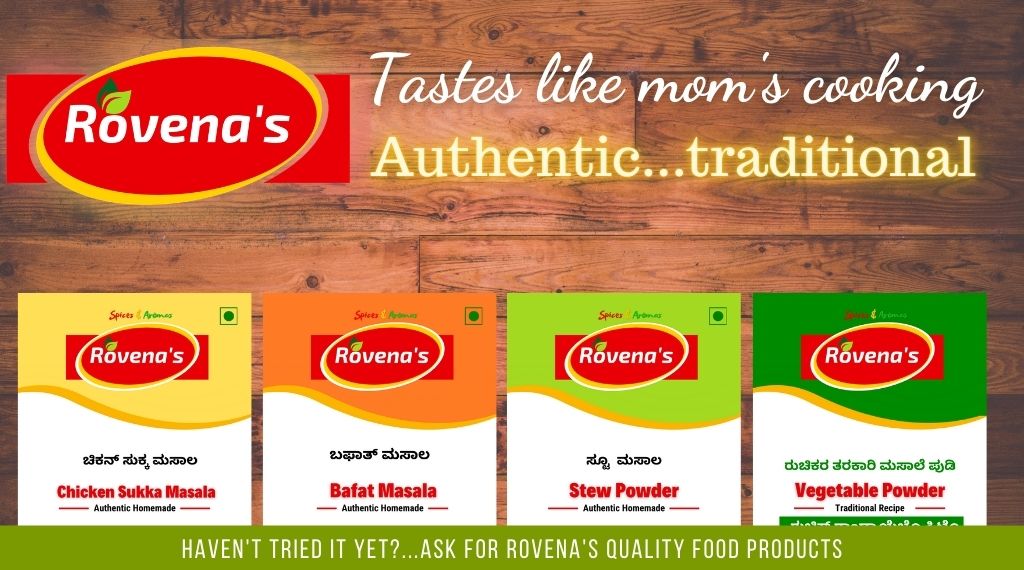 Join us on our Facebook Group Spices & Aromas