" Happiness is knowing that there is a cake in the oven"
This time I have an easy Dates cake with a super yummy cake topping, Sticky Toffee Dates Cake.
I was just tired having pastries with a thick whip and got just full with one bite. With new ideas and with no oven every one can bake a cake now.
Homemade cakes are healthy to eat as we do not add any kind of colour and strong flavouring agents, preservatives as used in commercially baked cakes.
---
Bake Delicious Cakes at Home – Best Deals today on Microwave Ovens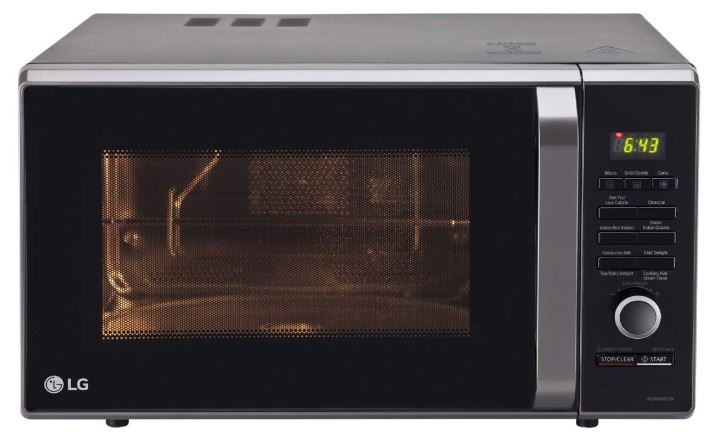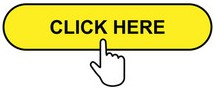 ---
Here I have demonstrated how the sticky toffee dates cake can be baked without an Oven. We have different ways to bake the cake without oven,
Using cooker: spread salt inside the cooker place a stand. Over the stand, place the baking tray. Do not put the rubber belt (gasket) and whistle while baking.
Preheat the cooker on high flame for 5 mins and then reduce the flame to lowest and bake for 30 minutes. Baking times differ, so do visual checking inserting a toothpick. The stand Should not be too high. Baking time differs to the size and weight of the batter.
Using cooking pan: Use a deep bottom pan and place a stand inside. Heat the pan on full heat for 5 minutes. once done, on top of the stand place the baking tray. Bake for 30 mins and keep checking with a toothpick. Baking time differs to the size and weight of the batter.
Using oven: preheat the oven for 180 degrees in convection. Once the cavity is preheated bake for 30 minutes. Check if it is baked, if not let it bake till the inserted toothpick comes dry.
Sticky Toffee Dates Cake Recipe
In this case, I have used homemade butter. You can make butter by collecting milk cream.
Another main ingredient used in this dates cake is dates which are rich in protein vitamins, help improves bone mass, good for nervous system keeps the blood sugar balance. Since we use dates the quantity of sugar is reduced. Eggs are again a source of protein.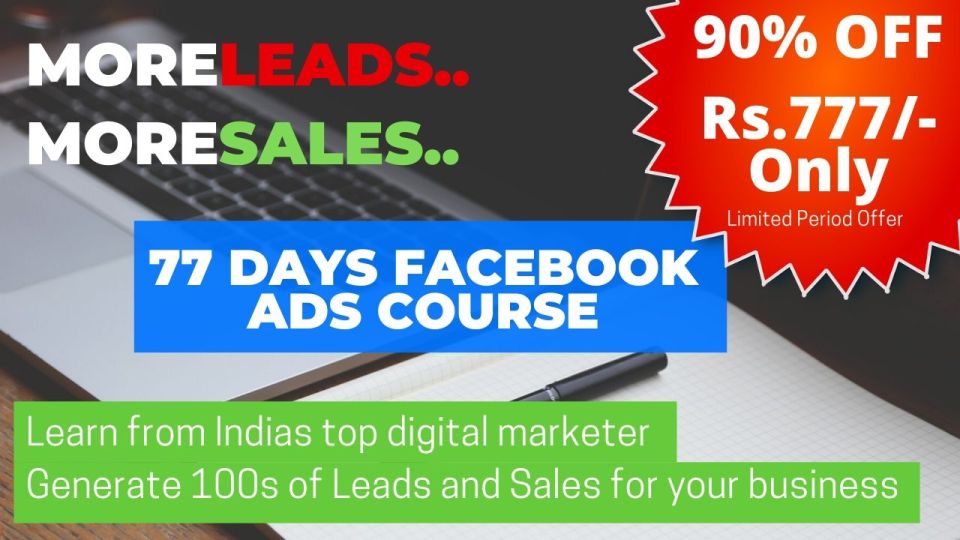 Coming to the topping part, you need to be extra careful while you mix butter and cream to hot caramel. Once the sugar is caramelized slowly mix in the butter and cream. While mixing OFF the flame and keep stirring till you get a creamy texture. Add water if it gets too thick and then if required you can on the flame.
I have not spread the topping on the entire cake as every one may not like it. Some may like it without topping.
You can reduce the amount of sugar in the cake if you are planning for the topping.
Next time you have an occasion bake this sticky toffee dates cake and cheer your loved one!
Sticky Toffee Dates Cake Recipe – Healthy Delicious Cake Without Oven
Course: Cakes
Difficulty: Easy
Sticky Toffee Dates Cake Recipe – It's a cake made with dates and topped with sticky toffee cream. A very delicious and healthy cake which can be prepared without oven.
Ingredients
For the cake

200 gms Dates

250 ml hot water to soak dates

3/4 cups sugar ( if you are using sticky toffee topping reduce it to 1/2 cup sugar)

3/4 cups All-purpose flour/Maida

3 Eggs

150 gms butter

1/2 tsp baking soda

1 tsp vanilla essence

For sticky toffee topping optional

1 cup of sugar

1/2 cup butter

3/4 cup of milk cream
Directions
Soak the dates for half an hour in hot water. Grind to a fine paste.
Using an electric beater, beat the egg. First, beat the egg whites followed by adding the yokes. Once done keep it aside.
Powder the sugar. Start beating the Butter and Powdered sugar.
Once you see a creamy texture little by little add the eggs and beat it.
Sieve Maida along with baking soda and slowly add the sugar-butter mix to this and mix this well.
Add the dates paste.
Add Vanilla essence and mix it well.
Grease the baking tin with butter and dust the tin with maida. Pour the cake batter.
In a deep cooking pan, place a stand and heat the pan on full heat for 5 minutes.
Place the baking tin on the stand and bake for 30 minutes.
If you are using a convection oven, preheat the oven for 180 degrees. Once preheated bake it for 30 minutes.
Insert a toothpick and check if the cake is baked.
When you see crumb-like particles in the toothpick. The cake is ready.
Sticky toffee topping
In a saucepan take 1 cup of sugar and melt it till it gets golden brown. At this stage, the caramel is hot hence take extra care. Do not burn the sugar as it will get bitter.
Gently add the 1/2 cup butter and mix it. You can switch OFF the flame at this stage.
Carefully add 3/4 cup of milk cream and keep stirring till you get a sticky sauce. Add water if you feel the sauce is too thick.
Pour the sauce as much as you prefer over the cake and spread evenly.
Join us on our Facebook Group Spices & Aromas