The Ramadan season reminds me more of Nombu Kanji. Nombu means fasting or the person who fasts and Kanji is porridge. It's a south Indian dish.
Join our Facebook group for more recipes
During Ramadan, this is prepared in huge quantities in the Mosques and offered to people when they break up from fast. This is also prepared in homes during the Ramadan season.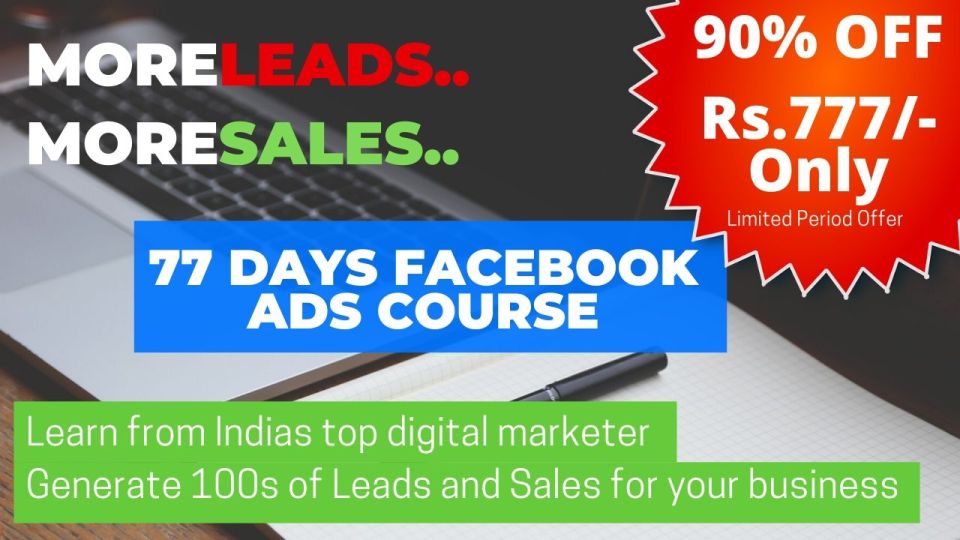 It is rice and lentil porridge along with minced meat, vegetables and mild spices. It is very nutritious and almost all the ingredients used in preparing biryani is used in this dish.
This dish was introduced to me by my Muslim neighbour, Mrs Gulnaz and almost every day during Ramadaan I used to get this served. It used to be so yummy and Devine.
Not just Ramadan season, you can make it any time and especially it is good for kids.
Ramadan Nombu Kanji Recipe
Ramadan nombu kanji recipe consists of rice, lentils, meat and mixed vegetables. It's a very simple preparation, very easy to prepare and also takes less time to make it.
As I was preparing this dish the whole house was filled with the aroma of this dish and I felt like I was cooking biryani. I used the homegrown mint and coriander which added to the Aroma. Since it is not spicy my kid enjoyed it also all of us enjoyed it for supper.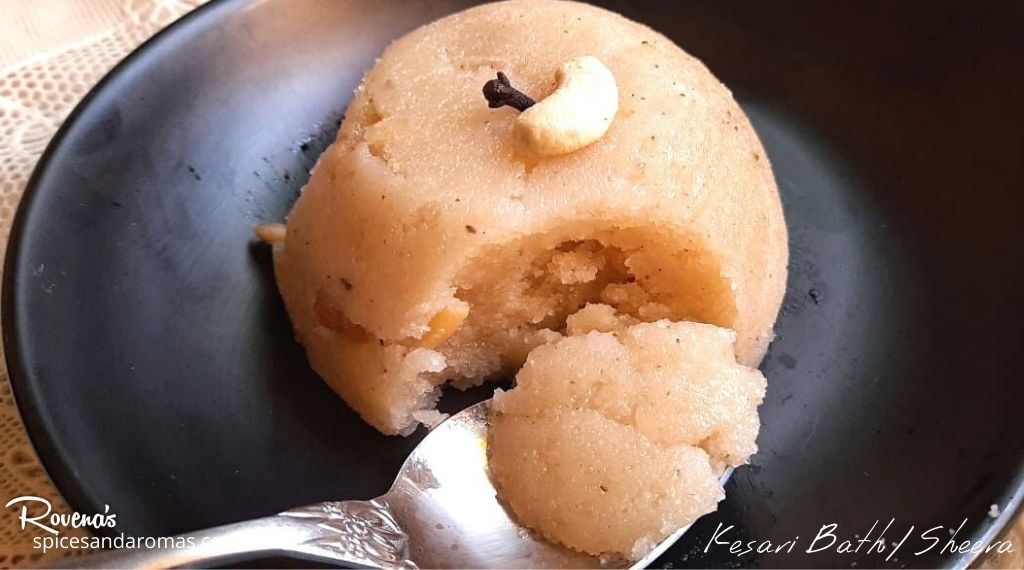 Ramadaan Nombu Kanji – Healthy Tasty Rice, Lentil and Meat Porridge
Course: Breakfast
Cuisine: Indian
Difficulty: Easy
Nombu Kanji is a Ramadan special breakfast preparation. It is delicious and power packed with nutrients. Main ingredients are rice, lentils, meat and mixed vegetables.
Ingredients
Ingredients to fry

3 tbsp ghee/oil

5 Cloves

2 Cinnamon

2 Onions (chopped)

1 pod garlic

2″ Ginger (chopped)

4 Green chillies

2 Carrots

5 Beans

5 Sprigs mint

1/4 bunch Coriander leaves

Other ingredients

4 tbsp curd

1 cup chicken/mutton shredded into small pieces

1/2 cup rice (I have used broken rice or soak rice and just pulse it once in a mixer grinder)

1/2 cup mixed lentils. I have used masoor dal (Red Lentil) and moong Dal (Yellow Split Gram)

1/2 tsp turmeric powder

Salt to taste
Directions
Heat ghee/oil in a cooker and fry all the ingredients in the order they have mentioned.
Add curd, rice, lentils and chicken pieces and fry for a minute.
Add 5 cups of water, turmeric powder and salt and cook in a cooker for 5 whistles.
Once the pressure released serve it hot.
Notes
Soaking lentils and Dals before cooking at least for 2 hours gives better results.
Join us on our Facebook Group Spices & Aromas