Mangalore is a hub of many traditional dishes. In general, people from Udupi and Dakshina Kannada people are called as Mangaloreans.
A hub many cultures and tradition and food makes Mangalore a beautiful place to live in. There are Tuluvas, Konkanis, Beary's – and all of them have their own authentic traditional food styles.
There is also influence from Goan preparation from the north and Kerala's food from the south.
---
Induction Cooktop – For Easy and Safe cooking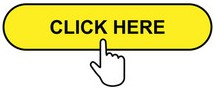 ---
Valchi Bhaji soon sasav Kadi is a Catholic Konkani type of traditional preparation of Malabar Spinach which is also called Basale with coconut and mustard.
Valchi Bhaji Soon Sasav Kadi – A traditional dish
A combination of raw papaya and Malabar spinach is quite common in Mangalore. I have added lobia beans to it. This Curry in Konkani is called as "SOON SASAV KADI" here SOON means coconut and SASAV mean mustard. So the main ingredient used here is coconut and mustard. This is a very very old traditional Mangalorean curry and is best suited to this vegetable.
---
Modern LED TV at Best Deal Today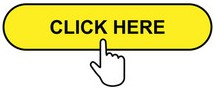 ---
The curry gives a mild flavour of mustard and tastes different and good. In Mangalore, we have a wide variety of vegetarian curries with different masalas used for different varieties of vegetables. But now- a -days general masala powders are used by the present generations, but I feel once in a while we need to refresh the traditional dishes and carry on it to the next generation. I have a good collection of these recipes and will try my best to reach it to you.
Please try this recipe and if you like it please leave a feedback/review.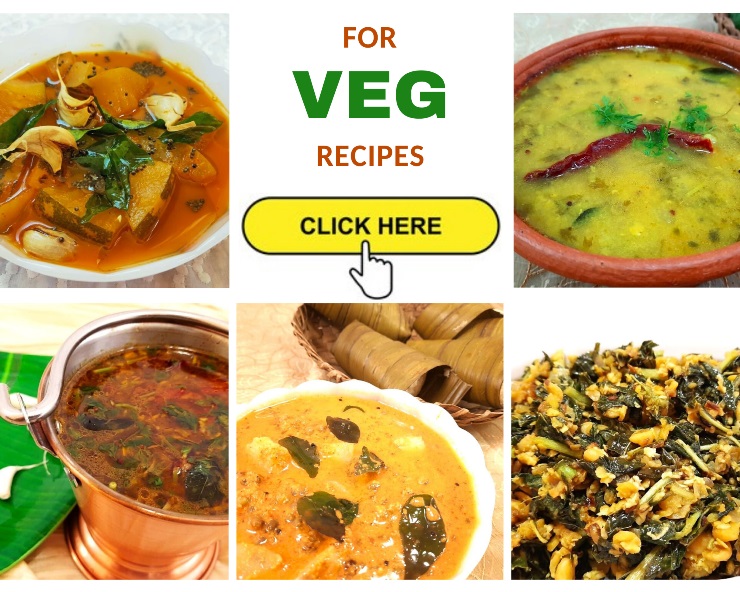 Valchi Bhaji Soon Sasav Kadi – Malabar Spinach / Basale Coconut Mustard Curry
Course: Curry
Cuisine: Mangalorean
Difficulty: Medium
Valchi bhaji Soon Sasav Kadi is a traditional Mangalorean Malabar spinach curry with papaya. This curry has a mild mustard dominating flavor.
Ingredients
For grinding

1 Small coconut

6 Red chillies

1/2 Onion

1 tsp mustard

2 Garlic cloves

1 Pinch Jeera

1/2 Lemon size tamarind

For tempering

1/2 Onion

Others

1/2 cup Lobia Seeds / Alasande Kaalu

2 big stems of Valchi bhaji / Malabar spinach / Basale

1/2 medium size raw papaya
Directions
Soak the lobia beans overnight
Skin out the raw papaya and cut into cubes. Also, separate the leaves of valchi bhaji / Malabar spinach from the stem and cut the stem 2 to 3 inch long.
Grind all the ingredients mentioned for grinding,
1 Small coconut grated (about 1 cup), 6 Red chillies, 1/2 Onion, 1 tsp mustard, 2 Garlic cloves, 1 Pinch Jeera, 1/2 Lemon size tamarind
First cook the lobia beans and the Malabar spinach stems, as it takes a long time to cook.
Add the raw papaya.
when they are half cooked add the spinach.
Add masala water. This is the water rinsed the grinder after the grinding.
Add the ground masala
Let the curry be of medium thick consistency
Once the curry boils turn OFF the flame.
For tempering the curry, heat oil and fry onions till golden brown and add to the curry
The Valchi bhaji soon sasav kadi / Malabar spinach coconut mustard curry is ready to serve.
Join us on our Facebook Group Spices & Aromas