Raw Jackfruit Sukka or Authentic Konkani Kadgi Chakko Step by Step Recipe
In Konkan region, many amazing cuisines have evolved and one among them is Saraswat cuisine.
---
Get the best deals on  Blender/Mixer. Make your work easy!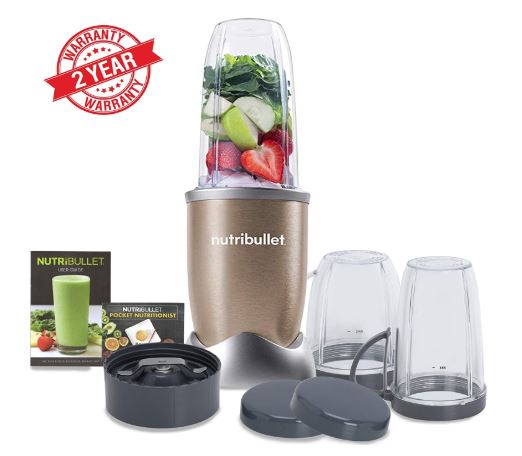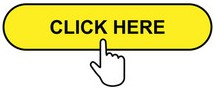 ---
Saraswat cuisines, one of the most popular cuisine hail from the Konkan region from Goa, Uttara Kannada, Udupi, Dakshina Kannada. Saraswat cuisine is here also popularly known as Konkanis cuisines.
Kadgi Chakko is a raw jackfruit sukka, is a traditional Konkani GSB dish, prepared using tender jackfruit. The difficult part of this dish is cutting the jackfruit.
Raw jackfruit sukka or Kadgi chakko step by step recipe
For this raw jackfruit sukka, I have taken a small tender jackfruit. While cutting apply a good amount of oil to your hands and the knife you are cutting. In doing so you will not feel sticky.
---
Today's best deals on Microwave Ovens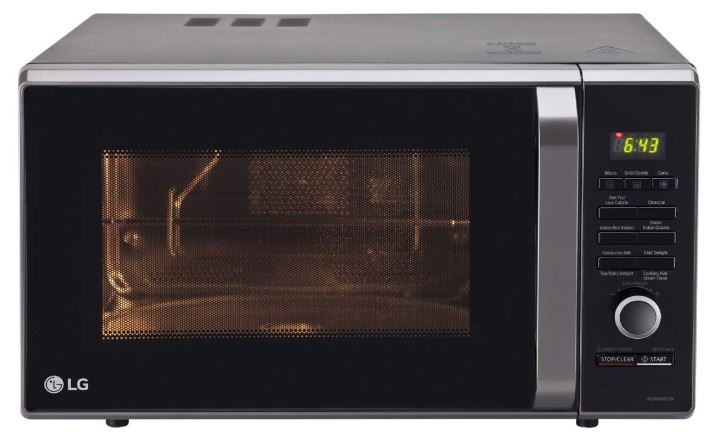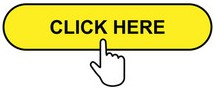 ---
A masala paste is prepared and it is mixed with the cooked jack and pounded with a heavy pestle.
The best part is the masala and GSB Konkani do it with just a few ingredients like chillies, coriander, urad Dal and tamarind in most of the masalas but the result is unbelievable.
Kadgi Chakko tastes very good and is an all-time favourite in my house. We never miss this in the season of tender jackfruit.
Dantu Soppu / Amaranth Leaves / Dento Bhaji Recipe
Pumpkin Skin with Chickpeas – A simple tasty recipe
Karela Recipe – Bitter Gourd with Hog Plums / Karathe Ambade
Raw Jackfruit Sukka – Kadgi Chakko Authentic Konkani Style.
Course: Main
Cuisine: GSB Cuisine
Difficulty: Medium
Raw Jackfruit Sukka most popularly known as Kadgi Chakko is a Saraswat cuisine of Konkan region. It is a unique simple to make dish of jackfruit season.
Ingredients
1 small tender Jack

1 cup grated coconut

12 roasted red chillies

Small lemon size Tamarind

1″ cube small piece of Jaggery

3 tsp coriander

2 tsp urad dal

Oil

1 tsp mustard

1 sprig Curry leaves

Salt to taste
Directions
Roast coriander and urad dal and keep aside. Also, dry roast red chillies separately.
Remove skin and shaft of tender Jack. Cut into medium size pieces. Cook in water till it gets soft.
Transfer the cooked jack to another vessel. Keep aside the excess water.
Grind coconut gratings with roasted chillies and tamarind to a stiff coarse paste, using a little water (one cooked with jack) that kept aside.
Before taking out the masala add black gram dal and coriander and grind for another minute.
Add jaggery and salt and continue grinding for a while
Take a big vessel put the cooked Jack in it. Add the masala and pound it well with the heavy pastel.
Prepare seasoning with mustard and curry leaves in oil.
Drop the pounded Jack pieces in it along with the excess water which slowly evaporates. Cook for 5 minutes keep turn over it.
OFF the flame and Khadgi Chakko is ready.
Join us on our Facebook Group Spices & Aromas