Currys are quite common in any Indian kitchen. There are many varieties and the taste vary with the main ingredients used. Whenever I am bored with my own cooking I go to my mom. This recipe of chicken curry with raw tomatoes is from my Mom's kitchen and my favourite too. And when my mom makes this that tastes unmatched.
---
Multipurpose Digital Kitchen Weighing Scale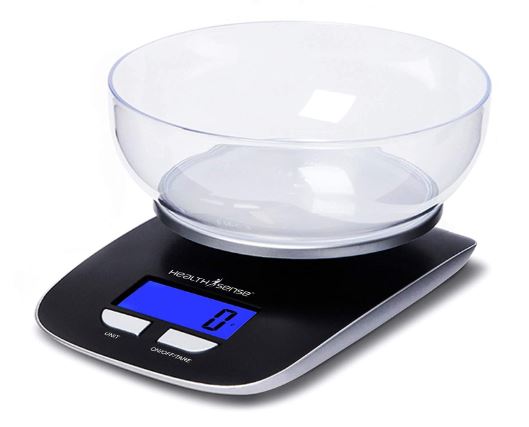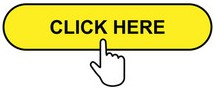 ---
When I get fed up eating the same red curries I ask my mom to prepare this curry. This time I wanted to note down the ingredients and the method. So I asked my mom to assist me and I prepared this myself.
Chicken curry with raw tomatoes – a unique taste of raw tomatoes
Adding raw tomatoes to this dish gives a unique taste. In chicken curry with raw tomatoes, we have used more onions and no coconut at all. Another thing is that masala needs to be fried very well. Cut the tomatoes big so that you get to bite it while eating, and that tastes simply awesome.
Next time you see raw tomatoes and before they get ripe just try this yummy recipe, I am sure you will like it.
---
Indoor and Out door Gardening Items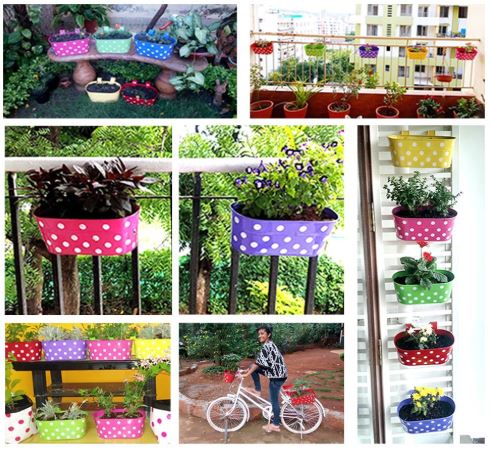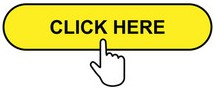 ---
You may also like following recipes,
Chicken Curry With Raw Tomatoes
Course: Currys
Cuisine: Mangalorean
Difficulty: Medium
Chicken curry with raw tomatoes is a mild tangy curry as the raw tomatoes are used. This curry goes well with rice, idlies or can be tried with dosas and bread.
Ingredients
For Masala

2 Tbsp coriander

1 Tsp Jeera

1 Tsp Pepper

1/2 Tsp kuskus

8 Cloves

3 Red chillies

2 Cardamom

1″ *4 cinnamon

1 small piece Mace

1/4 tsp Turmeric

1/2 Tsp saunf

10 Green chillies (as per taste)

2″ Ginger

2 Big onions

1 Big garlic pod

1 lemon size tamarind

1/2 bunch mint

1 small bunch Coriander

Other ingredients.

1 Onion

3 Tbsp Oil and ghee

6 Raw tomatoes

3 Potatoes
Directions
Grind all the ingredients mentioned for the masala to a fine paste.
Cook chicken, raw tomatoes and potatoes with salt till chicken is cooked.
Heat oil and Ghee and add 1 onion and fry till golden brown.
Add the ground paste and fry for 20mins
Add the fried masala to the cooked chicken and cook till you get a good boil.
Serve it with rice, dosas, idlies or bread
Join us on our Facebook Group Spices & Aromas