This Prawns Lamba Recipe is a Dhaba style preparation. One of my friend who is a very good specialist in making this dish gave me her secret recipe.
This Recipe is her creation. She had tried chicken Lamba in one of the dabas and tried to replicate it with prawns. It was a success!
---

---
Prawns Lamba is a spicy masala coating the prawns which are eaten with the scrambled egg whites garnished with curry leaves and mint.
Prawns Lamba recipe – Daba Style
I have exactly followed her Prawns Lamba recipe. As she mentioned, she used the Masala that she does for her regular fish fry, that is red chilli, coriander and pepper. She also told me ginger and garlic can be used while grinding and it is optional. So I did not use it. The fried garlic along curry leaves gives a fantastic flavour to the dish.
The most interesting part is garnishing this dish with scrambled eggs and finally chopped curry leaves. You can also use mint with curry leaves.
---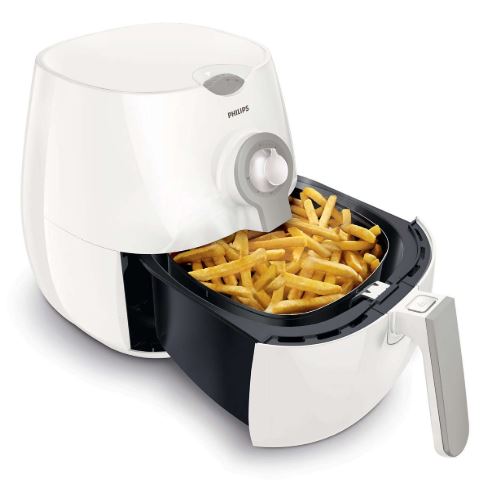 ---
Now how do you serve this …? Spread the prawns on a flat plate, on top spread the scrambled eggs and on top of the eggs add finely chopped curry leaves, while serving it has to be in layers, the prawns, egg and curry leaves…red white and green colours.
The aroma of the garlic, the spicy masala and the fluffy egg whites together was tempting and highly addictive. Try this easy dish hardly takes 20 to 30 minutes to cook and get back to me with the feedback.
Also, read following prawns recipes,
Prawns Lamba – Delicious Prawns Recipe
Course: Main
Cuisine: Indian
Difficulty: Medium
Prawns Lamba recipe is a daba style preparation of prawns. It is a spicy masala coating the prawns, which are eaten with the scrambled egg whites garnished with curry leaves and mint
Ingredients
10 Red chilli

1 Tbsp coriander

1/2 Tbsp pepper

2 Egg white

10 Sprigs curry leaves

1 Pod crushed garlic

Turmeric Powder

1 Kg Prawns

Salt
Directions
Grind chilli, Coriander and pepper to a fine paste.
Marinate the prawns in this paste with salt and turmeric powder.
Crush the garlic pods using a pestle
In a pan heat coconut oil, add the crushed garlic pods and 8 springs Curry leaves.
Fry till the garlic turns golden brown
Add the marinated prawns and little water left after grinding.
Cook till all the masala dries and coats the prawns.
Heat oil add the egg white and crumble it.
In a plate spread the prawns on top of it spread crumbled egg. On top of crumbled egg sprinkle finely chopped curry leaves.
Join us on our Facebook Group Spices & Aromas