Join our Facebook group to find more Mangalorean recipes!
Who doesn't like mangoes!
They are so tasty nutritious we taste them in all possible way. Maybe raw form, ripe juice, ice-cream, curries…even wine!
Ambe sasav is a very traditional Konkani dish. Ambe means Mango in Konkani and sasav means mustard, so the name itself tells us that it is a mango dish with mustard as the main ingredient. Hence it's mango sasav or mango sasam.
---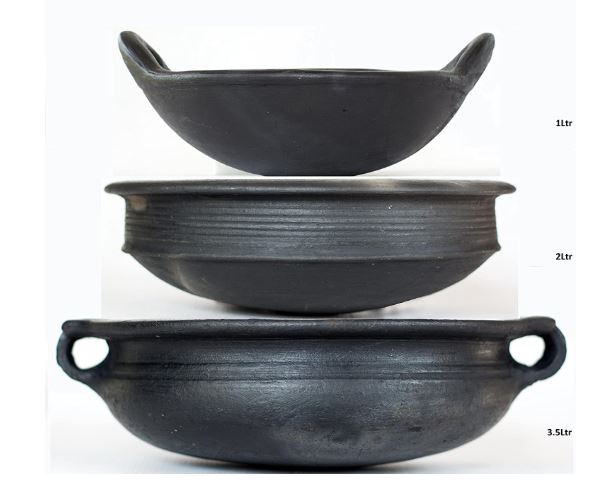 ---
Here I honestly admit, I and my husband are a big fan of Konkani preparation. They are simple to prepare but the varieties of preparation, their aroma and the flavour are just mind-blowing
Mango sasav recipe is a ripe mango curry Mangalorean style of Konkani recipe.
Konkanis prepare a variety of mango dishes during the Mango season and this mango sasam recipe is one of them. Mustard is the major ingredient here which is rich in nutrients. It has a bitter taste if you have tried consuming it directly but when it is blended with other ingredients it tastes really good. Also gives out a special aroma.
Mango Sasav Recipe – Ripe mango curry Mangalorean style
Usually, in mango sasav recipe the mango pulp is not used .one of my friend suggested me to use the pulp in this dish, it made a difference to me. You can keep it optional but I would suggest you use it.
---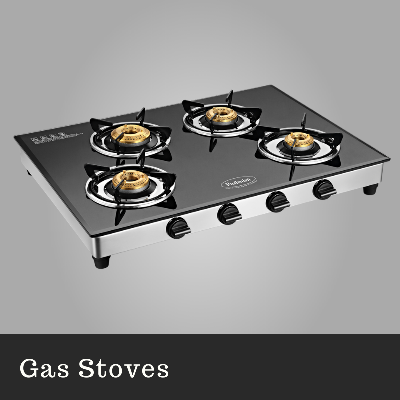 ---
I have used tamarind while grinding. There is another option of using tamarind water while cooking the mangoes along with jaggery also you can add 1/4 tsp red chilli powder.
The blend of mango pulp, whole mangoes, the mustard and coconut masala and Finally the Tempering with curry leaves makes mango sasav flavorful.
If you are a mango lover and like to have it with a twist of mustard I am sure you will like this. This mango sasav recipe tastes sweet sour tangy and bitter in one pot!
Mango Sasav Ripe Mango Curry Mangalorean Style – Authentic Konkani Preparation
Course: Main
Cuisine: Mangalorean
Difficulty: Medium
Ambe Sasav is an authentic ripe mango curry Mangalorean style recipe. This mango sasav recipe tastes sweet sour tangy and bitter in one pot!
Ingredients
2 Mangoes pulp

6 Fibrous whole ripe mangoes

Lemon size Jaggery (add it according to taste)

For grinding

1 cup coconut grating

3 Red chillies

1 1/2 tsp mustard

1/2 tsp Turmeric

For Tempering

2 Sprigs of curry leaves

1/2 tsp mustard

Hing
Directions
Take 2 small pulpy mangoes and squeeze out the pulp.
Fry the chillies with very little oil. Grind chillies, coconut, tamarind and mustard to a coarse paste.
Peel the fibrous mango and cook them along with pulp and little water with jaggery and salt.
Once the mangoes are cooked add the ground paste and cook once again.
Temper with mustard and curry leaves.
Join us on our Facebook Group Spices & Aromas